Functional
AB Roller
Get strong!
The BODYMATE AB roller helps you to level up by strengthening your abdominal muscles and stabilising your core.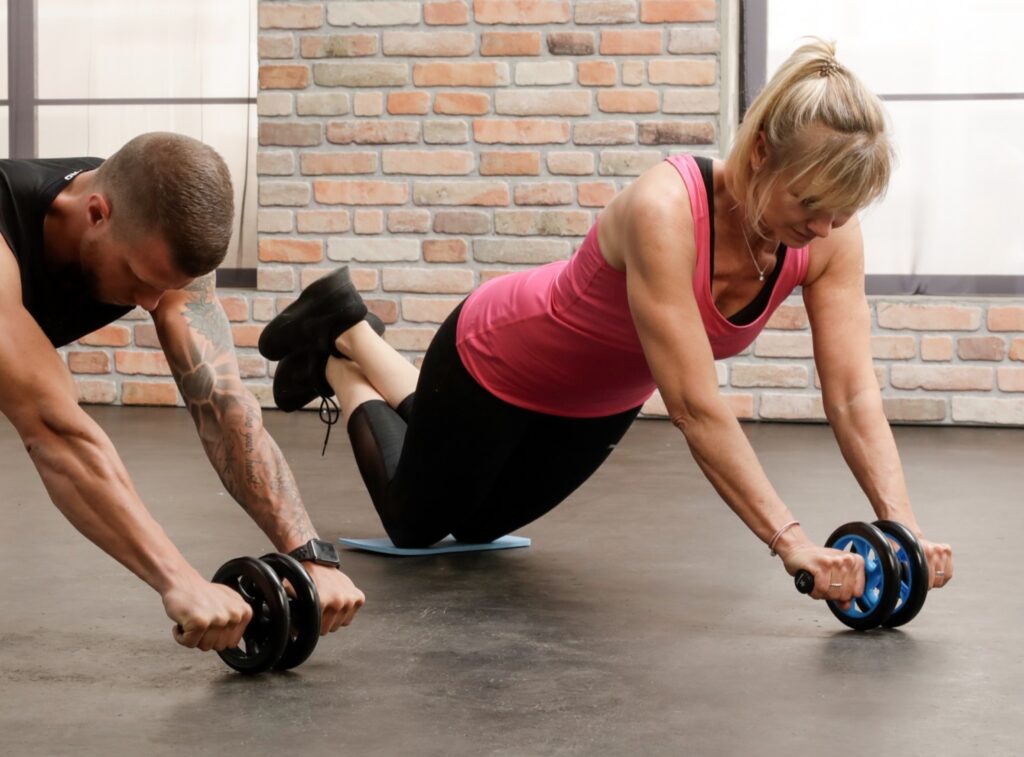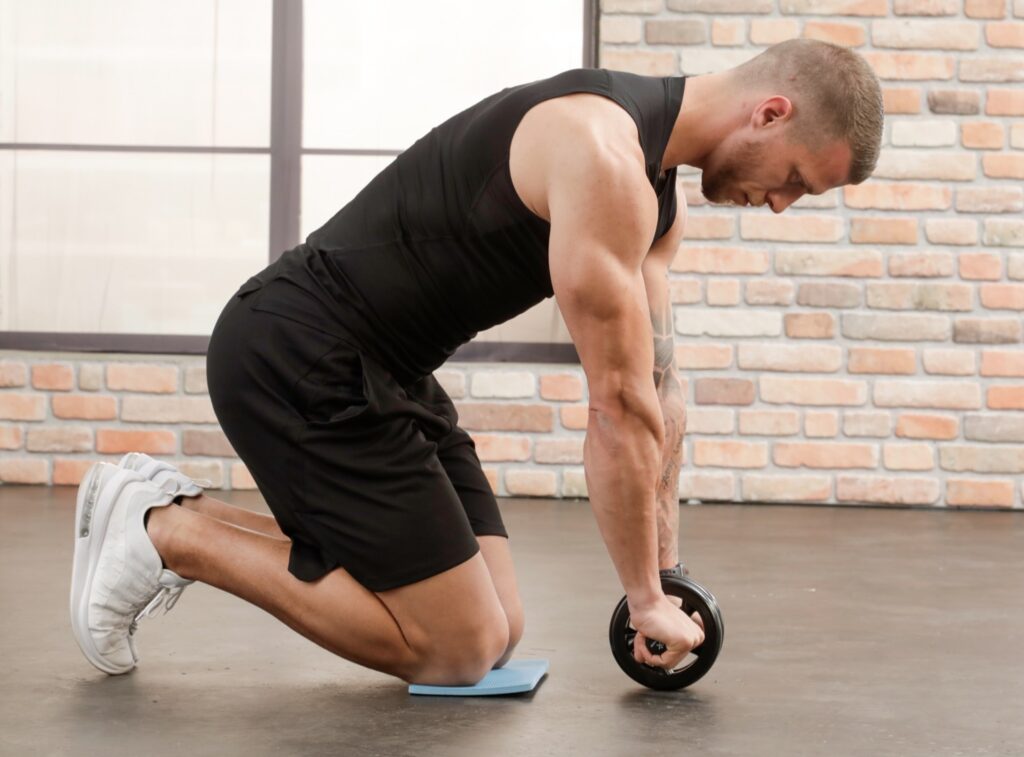 Our AB roller and the accompanying knee pad help you roll towards a stronger core. The roller activates your entire body for the perfect workout.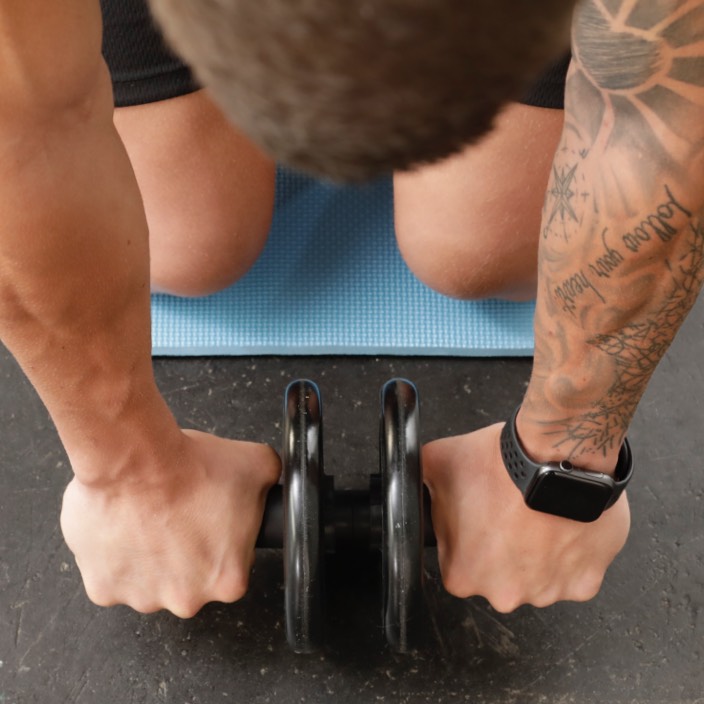 Rock 'n' Roll
Roll your way to a healthy back, healthy shoulders, healthy arms and healthy abs. That rocks!
Your Perfect AB Roller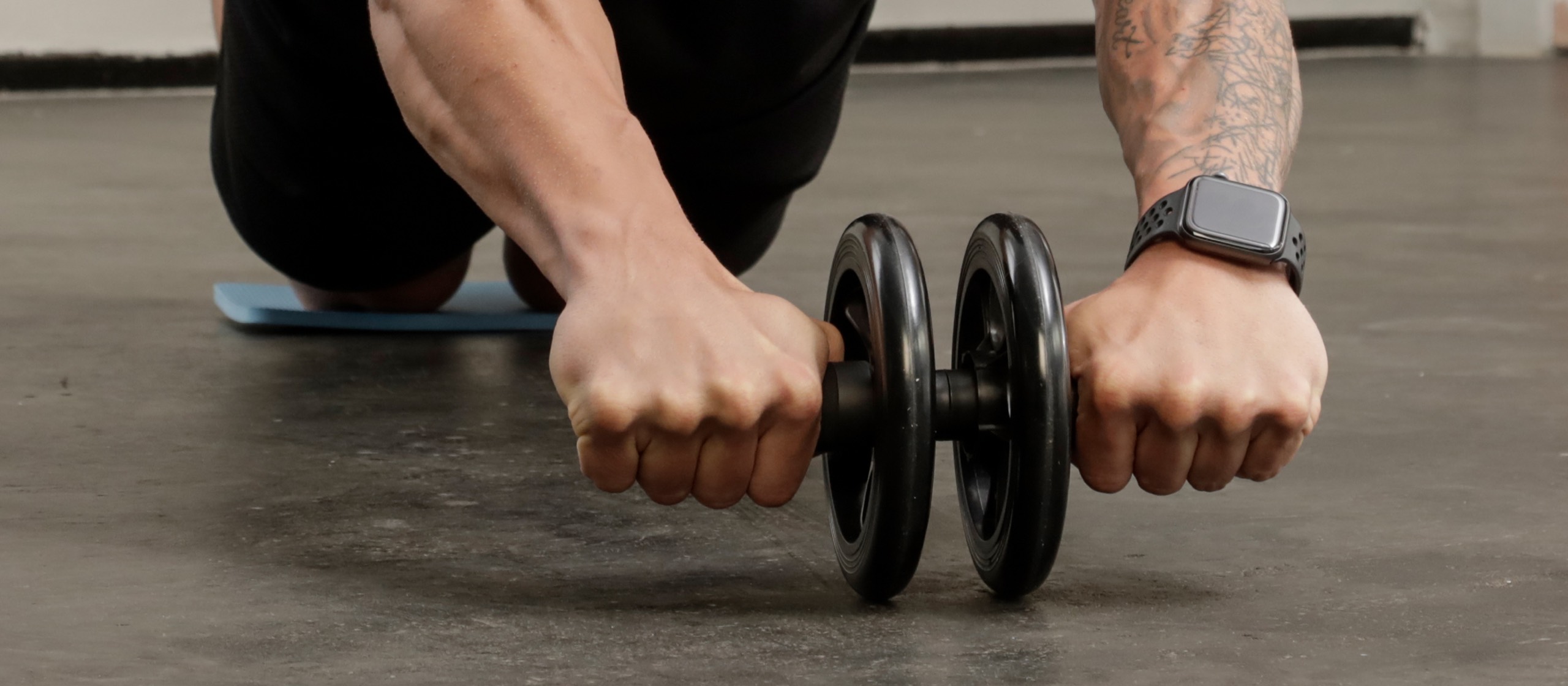 Upper Body Movement Trainer
BODYMATE AB Roller with Knee Pad
An upper body workout all-rounder, including a practical knee pad and carry bag.
Sizes
(Width x Height)
28cm x 16cm