Fascia
Fascia Tools
Get precise!
Trigger the next level. BODYMATE fascia tools make even the smallest trigger points disappear.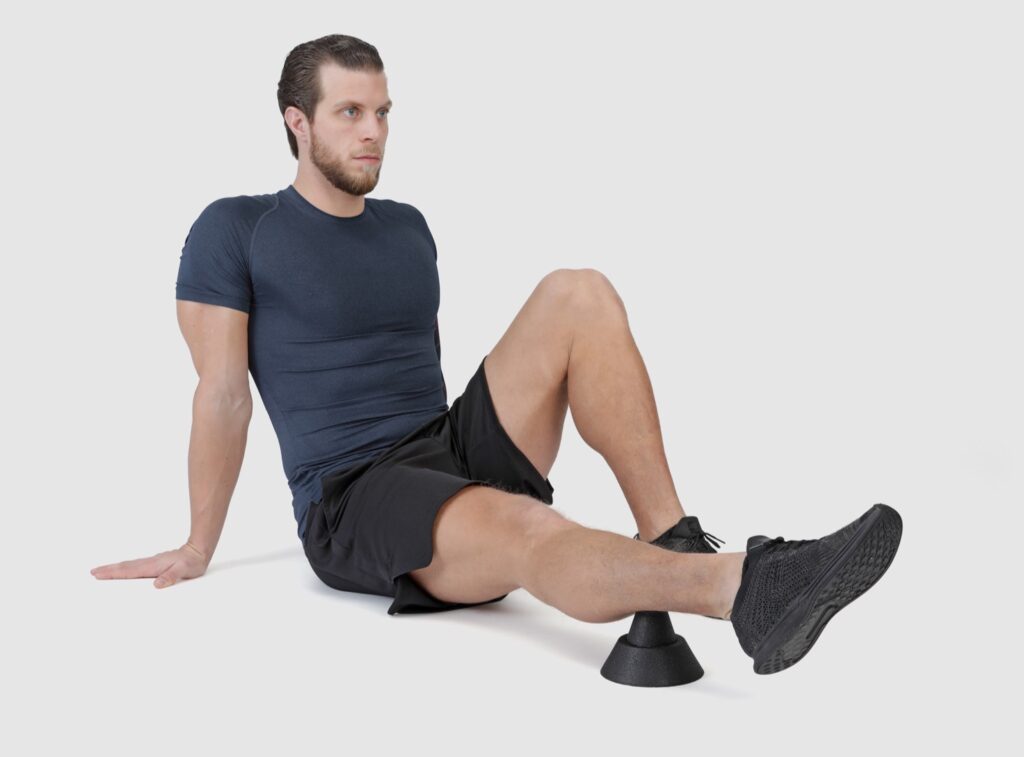 Go deeper, with BODYMATE fascia tools for trigger point massages. If you find your fascia roller isn't quite hitting the spot, our fascia tools are sure to make a difference.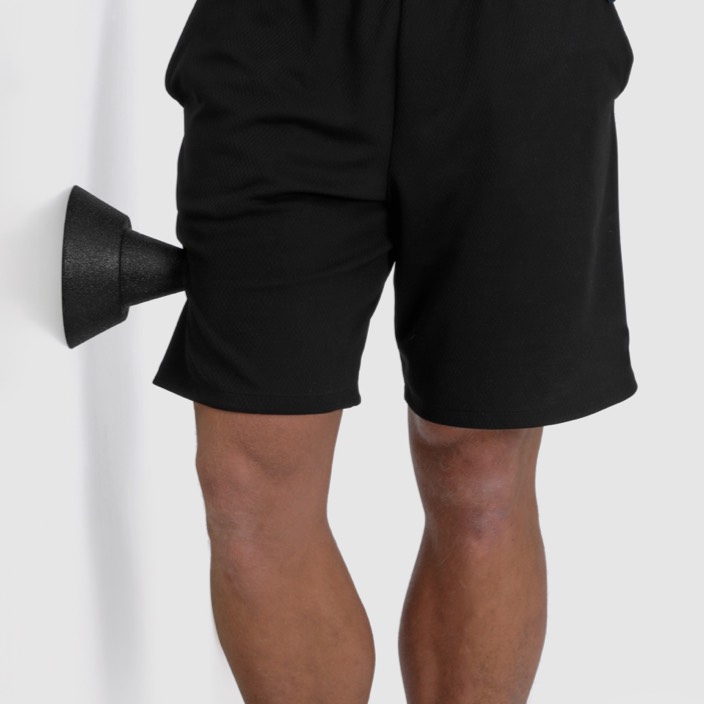 Self-massage and fascia training for intermediate users and experts.
Go Deep
Your Perfect Fascia Tool
Hit every trigger point
BODYMATE Fascia Tool Small Ball
The small fascia ball helps you to precisely locate trigger points anywhere on your body and give them a targeted massage.
Sizes
8cm (Diameter)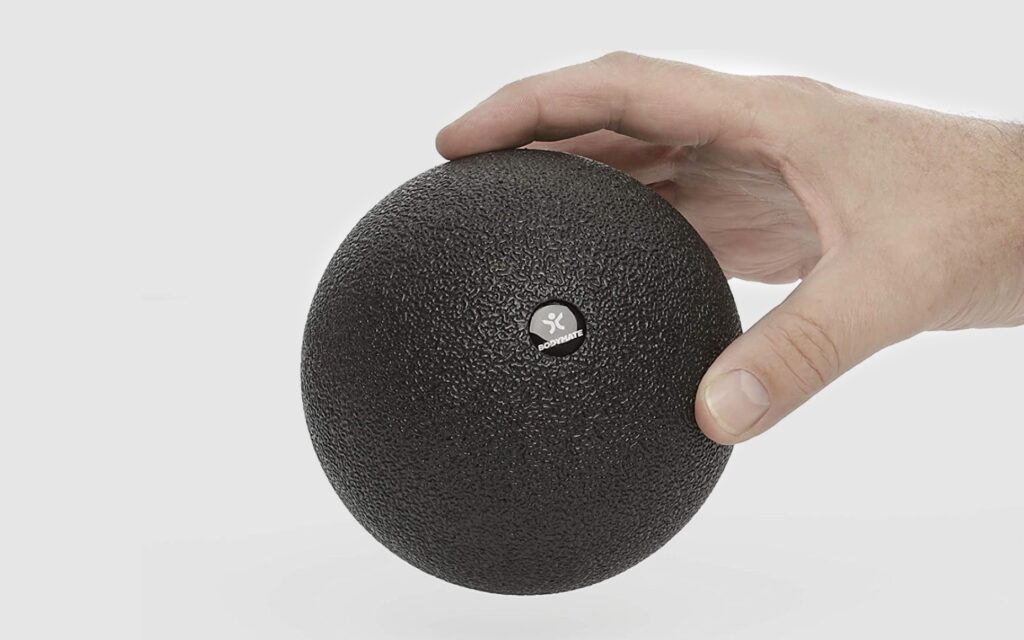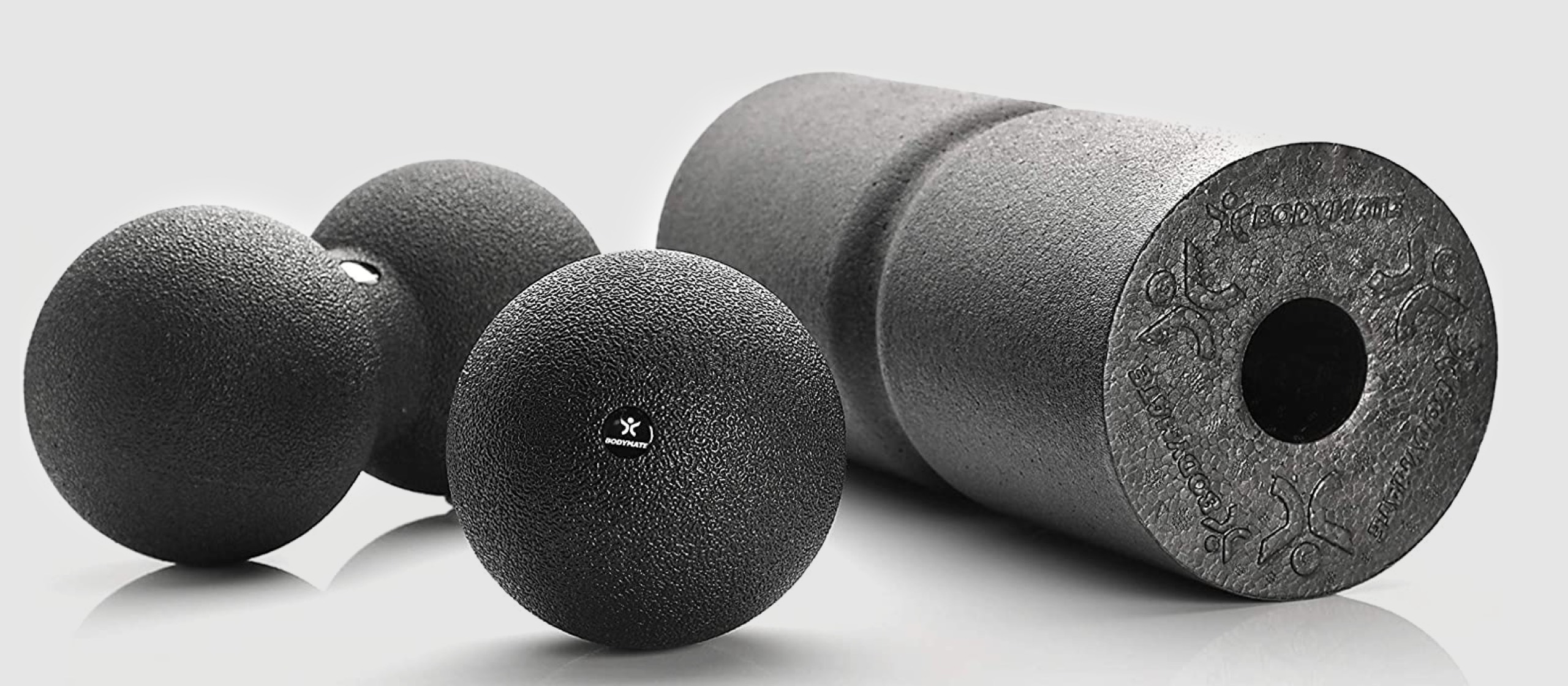 Relax your back
BODYMATE Fascia Tool Fascia Care Set
This set is based on our fascia roller CARE series, featuring the circumferential groove developed by BODYMATE.
Sizes
Roller: 30cm (Length) x 15cm (Diameter) | Ball 14cm (Diameter) | Duo-ball: 24cm (Length) & 14cm (Diameter)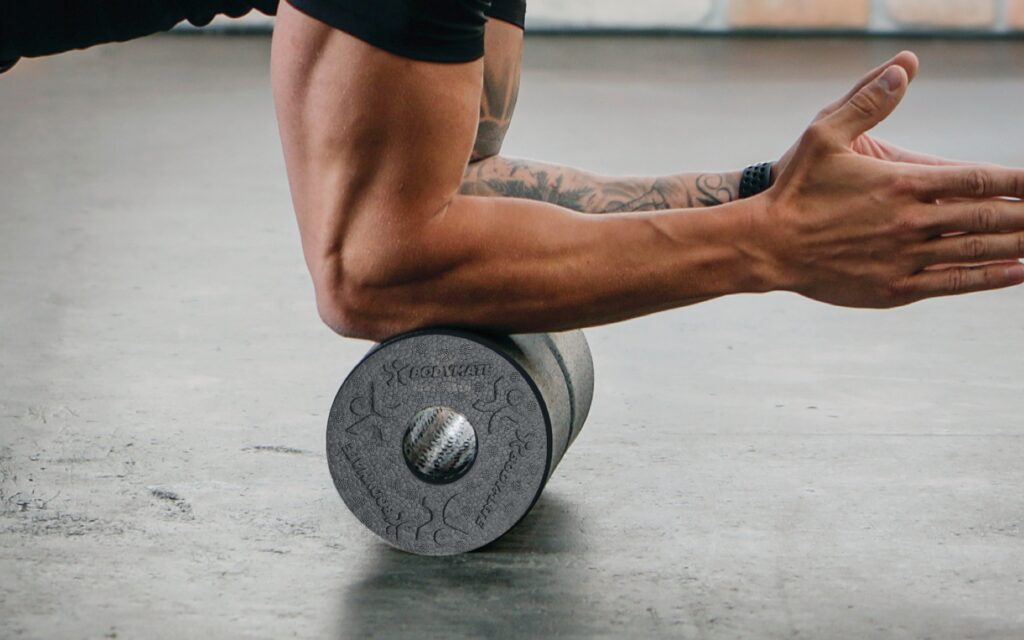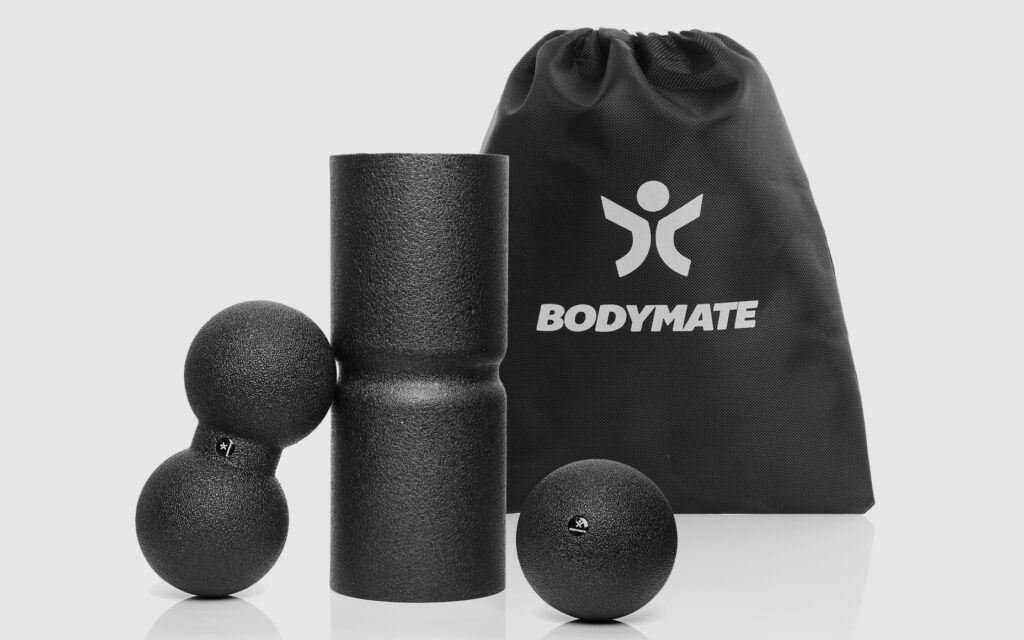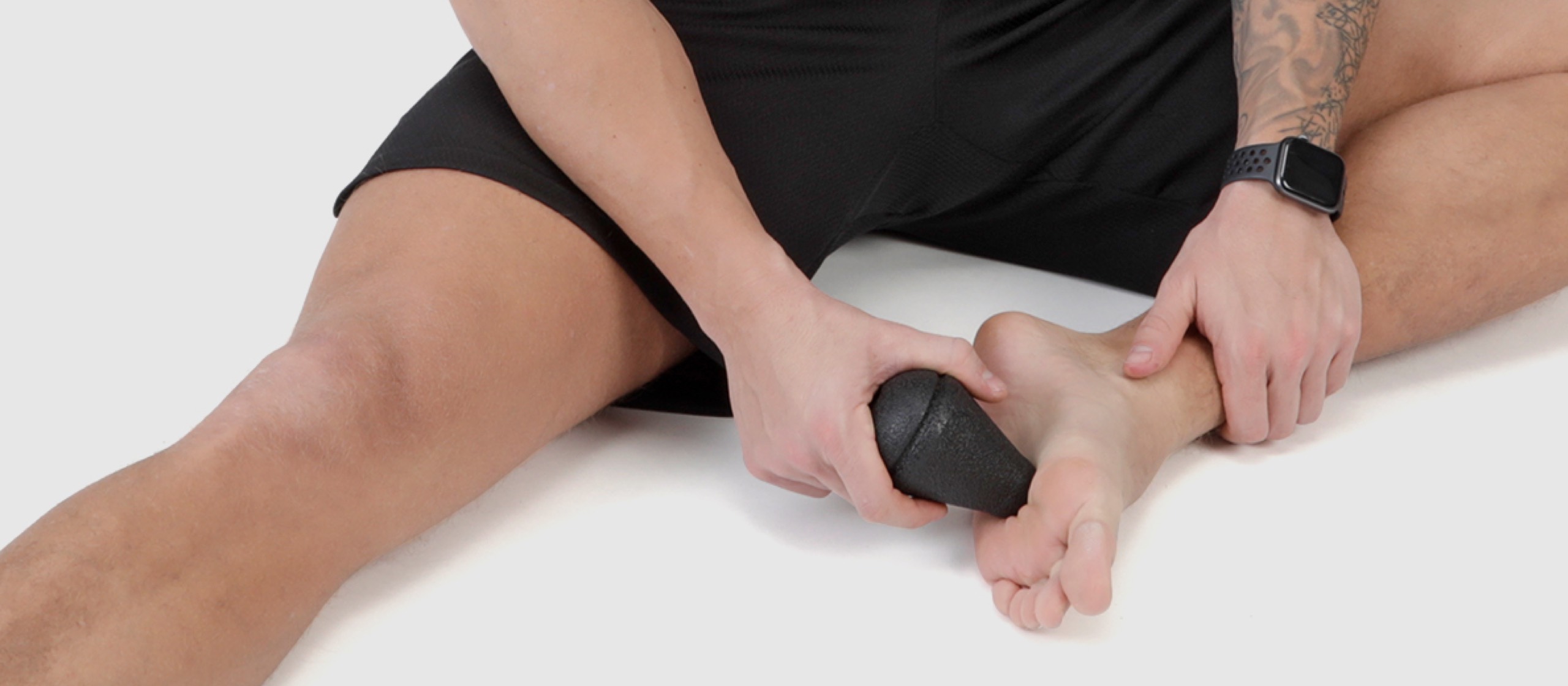 Trigger point massage for intermediate users | experts
BODYMATE Fascia Massage Set
Innovative new shape, designed by us here at BODYMATE! For a truly targeted massage experience, you need our fascia trigger point activation set. Precisely target and relax your trigger points, no matter how small.
Sizes
Hand-held Massager: 10.5cm (Length) x 7cm (Diameter) | Holder: 14cm (Diameter) & 4.5cm Height