Downloads
Get your BODYMATE workouts!
Workout equipment like our fascia rollers is just decoration until you know how to use it properly. Our workout books, matched to our product range, give you tips and help you level up your workout.
Fascia Training
In this fascia workout book, our personal trainers demonstrate how to best train your fascia.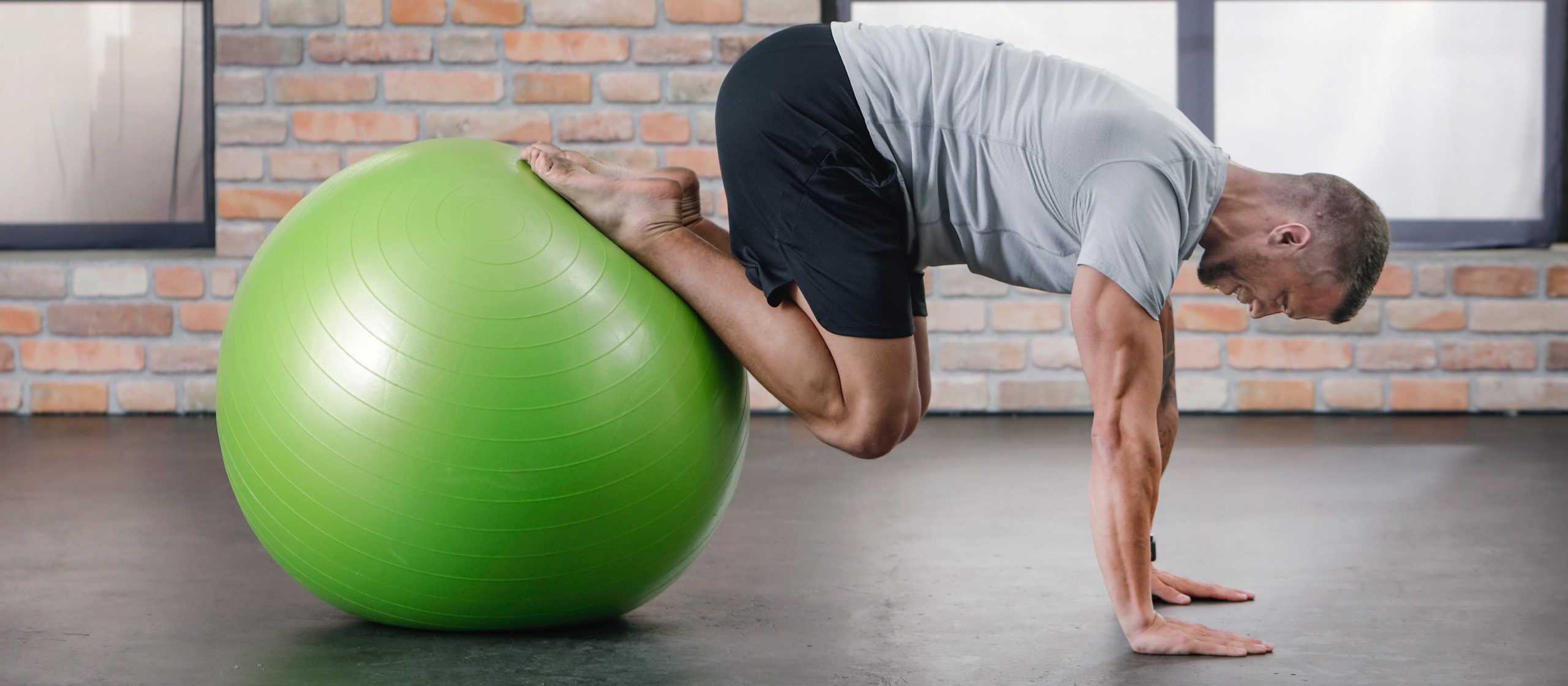 Exercise Ball Expertise
Exercise balls can be used to work out in so many surprising ways. Our mentors show you how the ball can really improve your workout.