Functional
Skipping Ropes
Get active!
Our BODYMATE skipping ropes for targeted cardio workouts, challenging HIIT, anabolic core workouts and functional training will make you sweat – and help you to level up.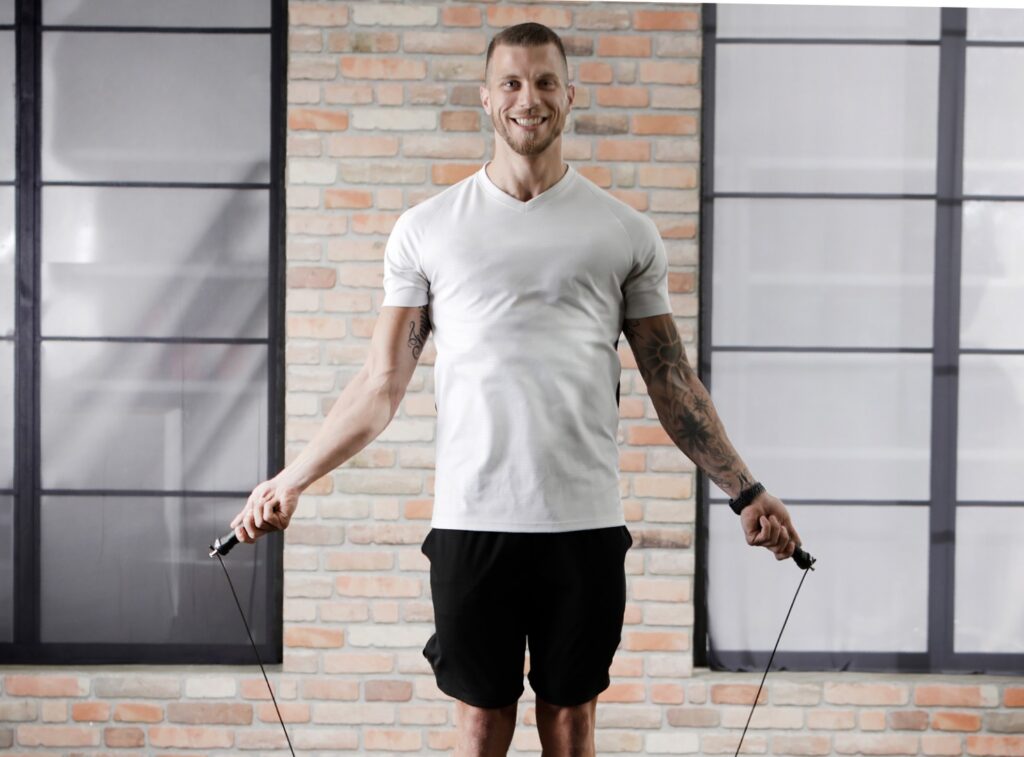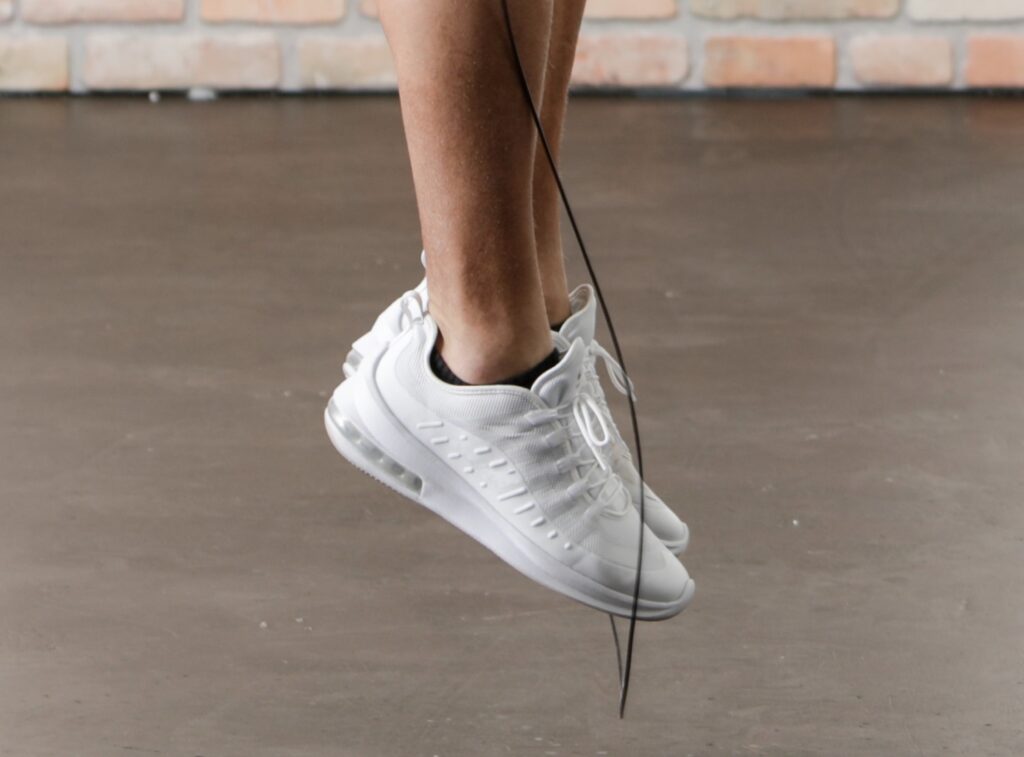 The perfect well-rounded workout, with our professional skipping ropes, featuring premium ball bearings so you can push yourself closer to your limit every single day.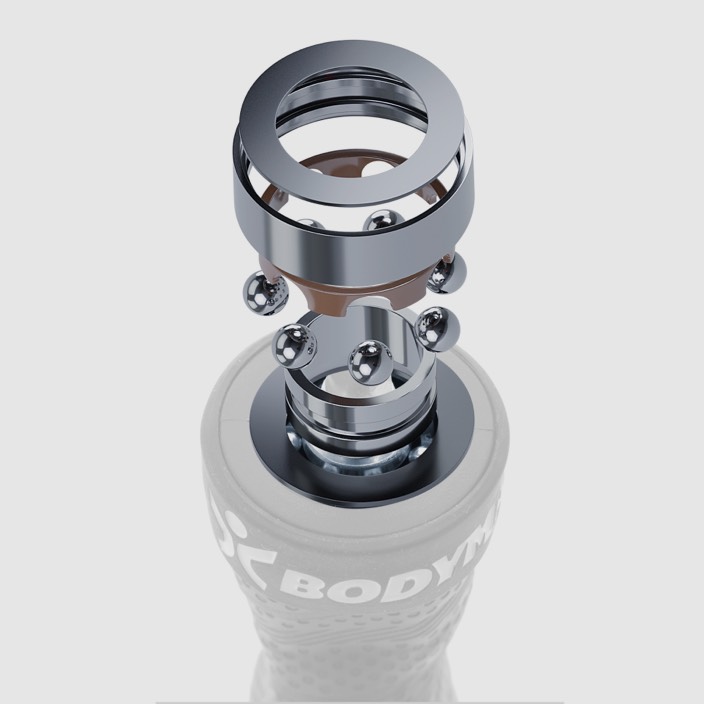 From Fast to Faster
BODYMATE skipping ropes are unique, high quality workout tools and are delivered in a practical carry bag.
Your Perfect Skipping Rope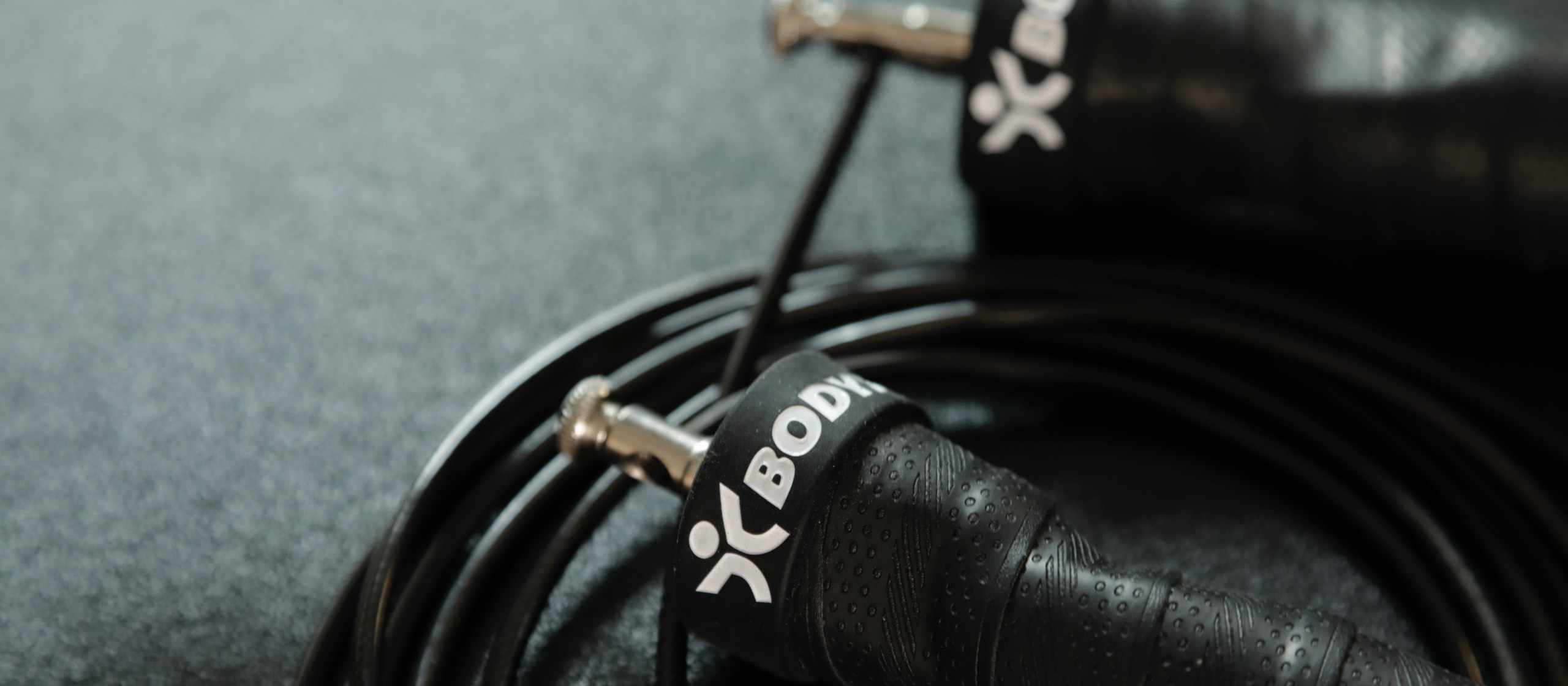 The rope for every workout
BODYMATE Universal Skipping Rope
An all-rounder perfect for your workout, whether you are just getting started or already an expert.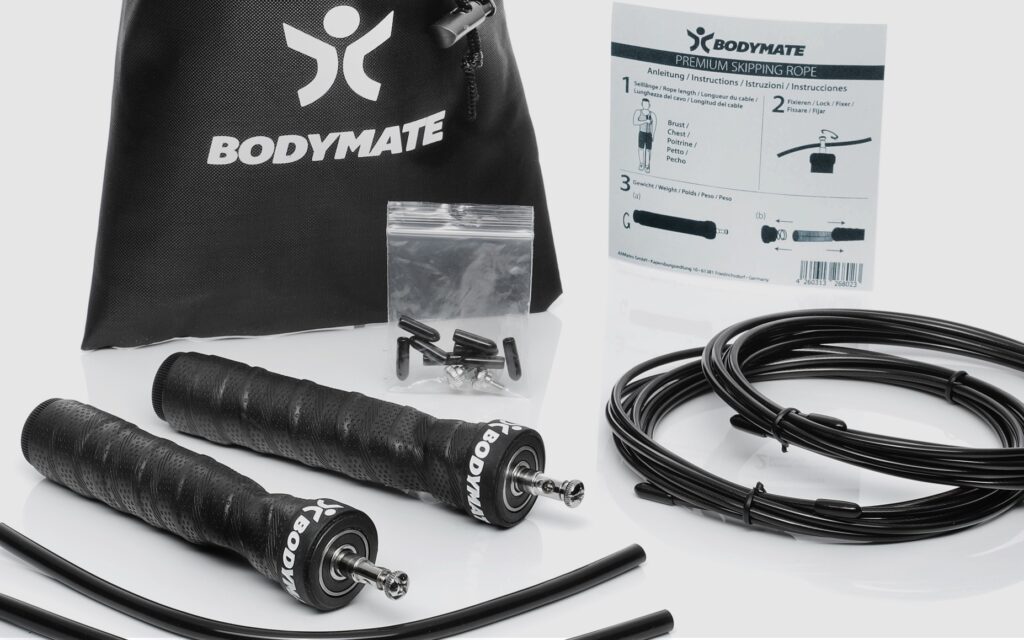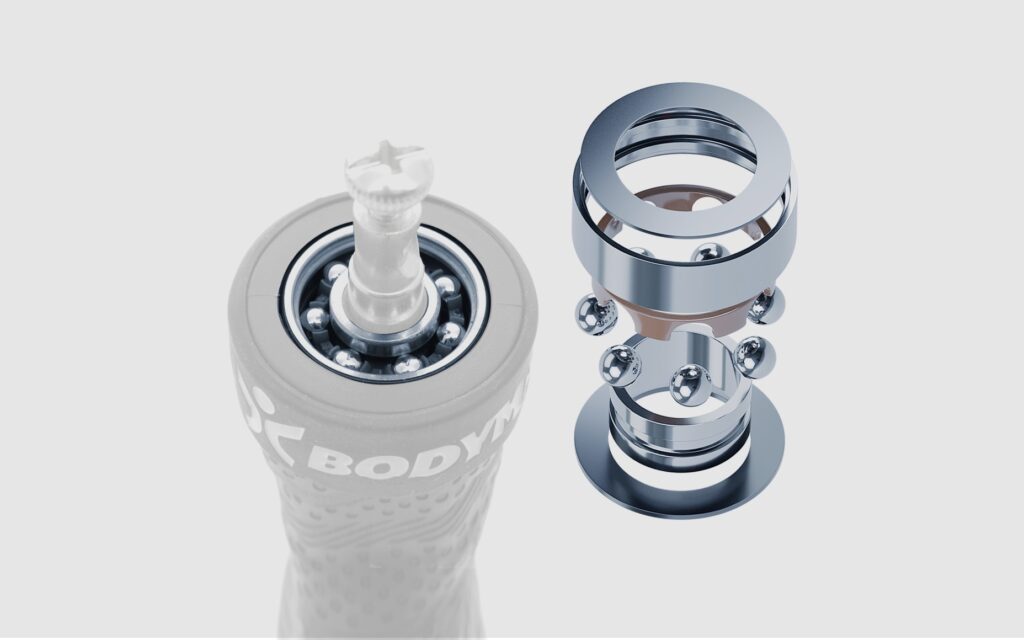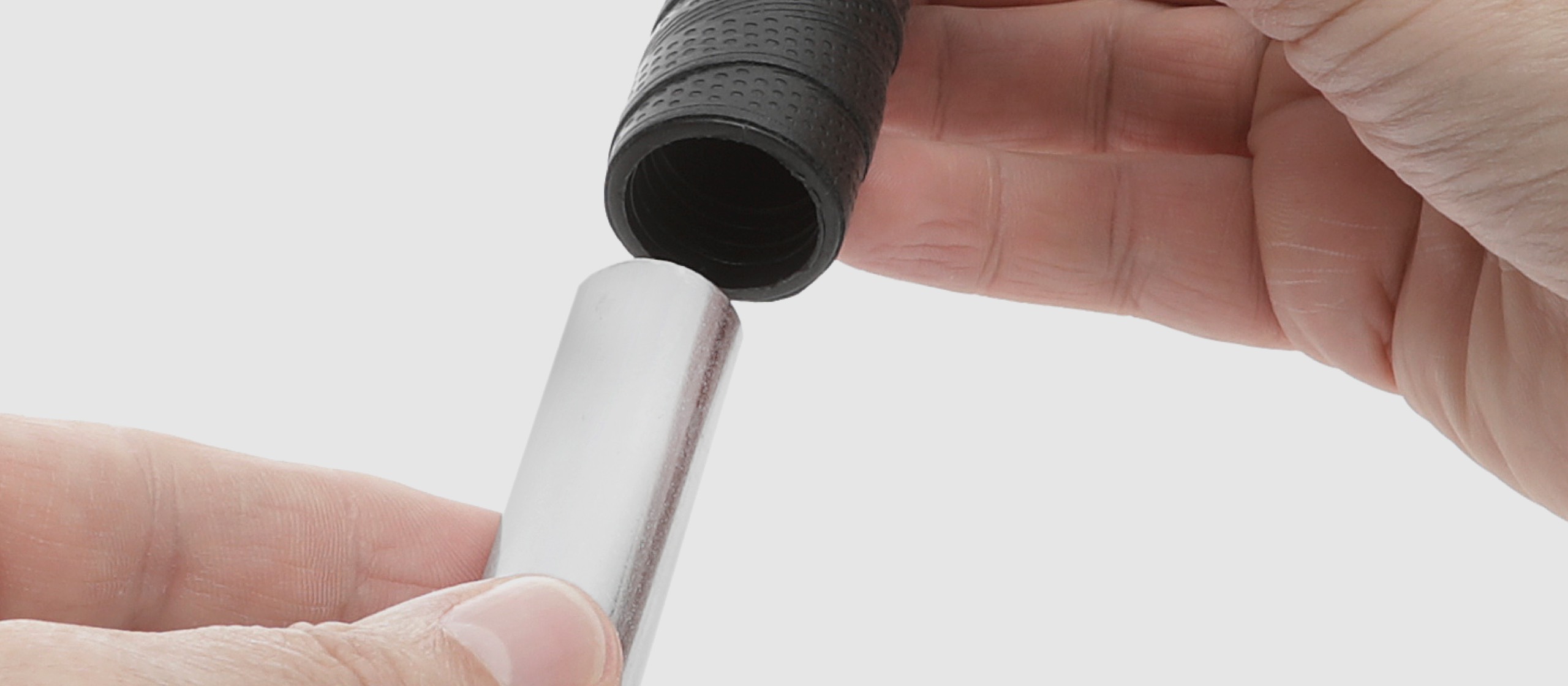 For a little extra power
BODYMATE Premium Weighted Skipping Rope
Expand your workout with added weight for extra power.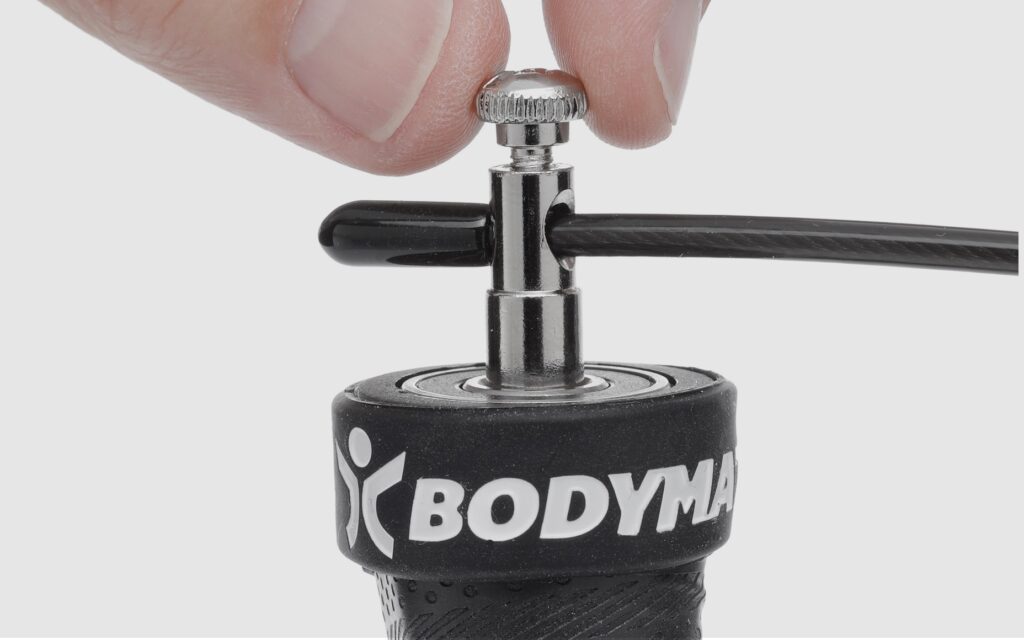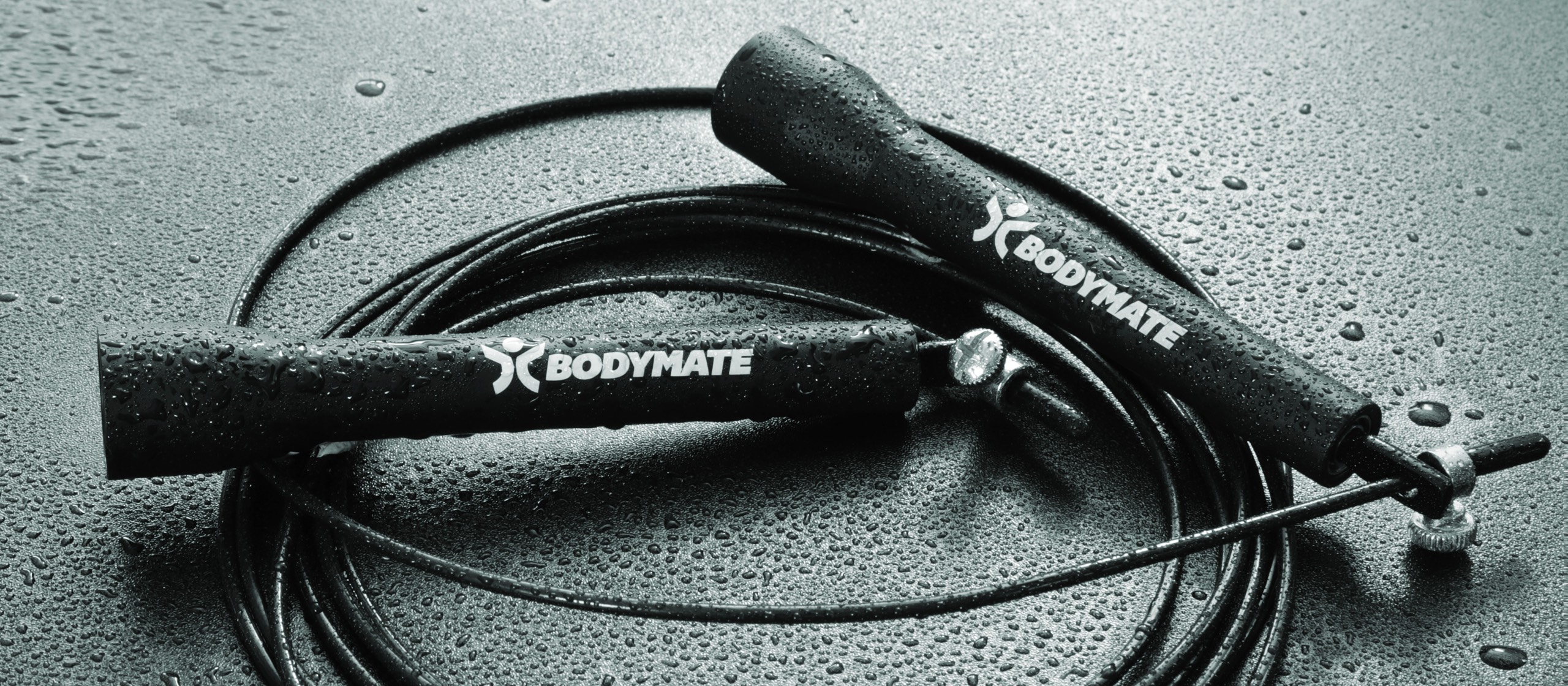 Fast, faster, fastest!
BODYMATE Speed Skipping Rope
This rope is for those with a need for speed.