Your
Next
Level
The next level is closer than you think. Get fit! Our BODYMATE exercise equipment and workouts are designed for beginners and experts alike, and help you to optimise and level up your workout.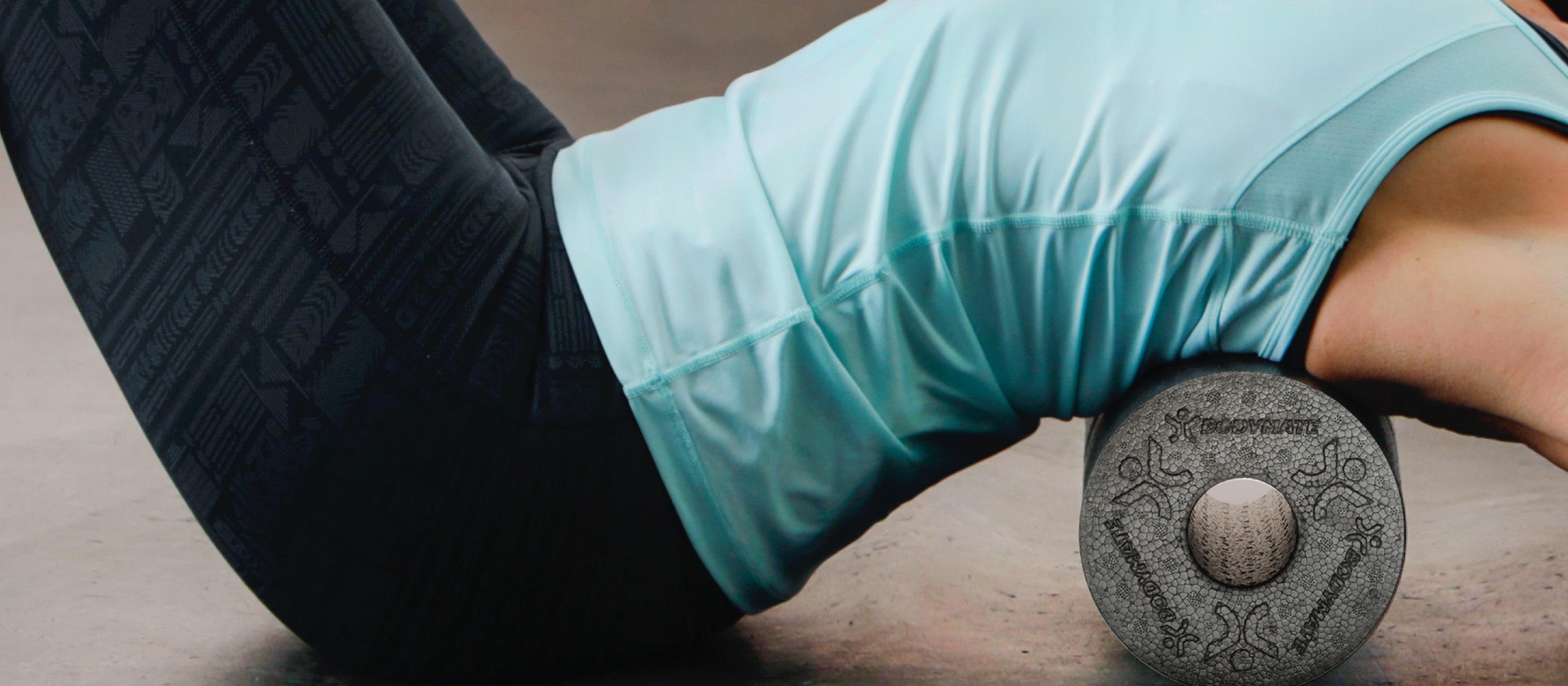 Fascia Rollers
Get loose!
Fascia training using a BODYMATE fascia roller designed for your level may just be the key to the perfect workout.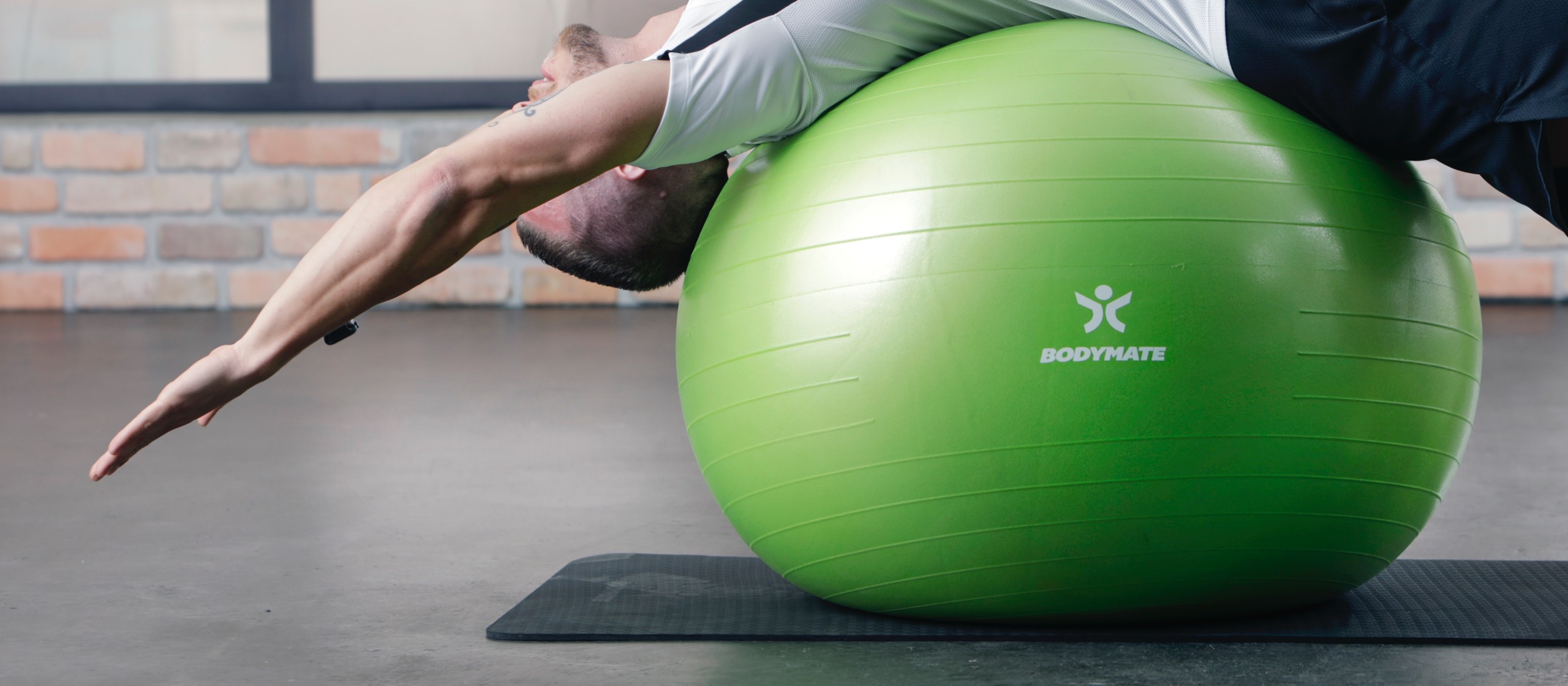 Exercise Balls
Get well-rounded!
Our exercise balls are the perfect workout all-rounder – or the perfect tool for improving your posture in the office.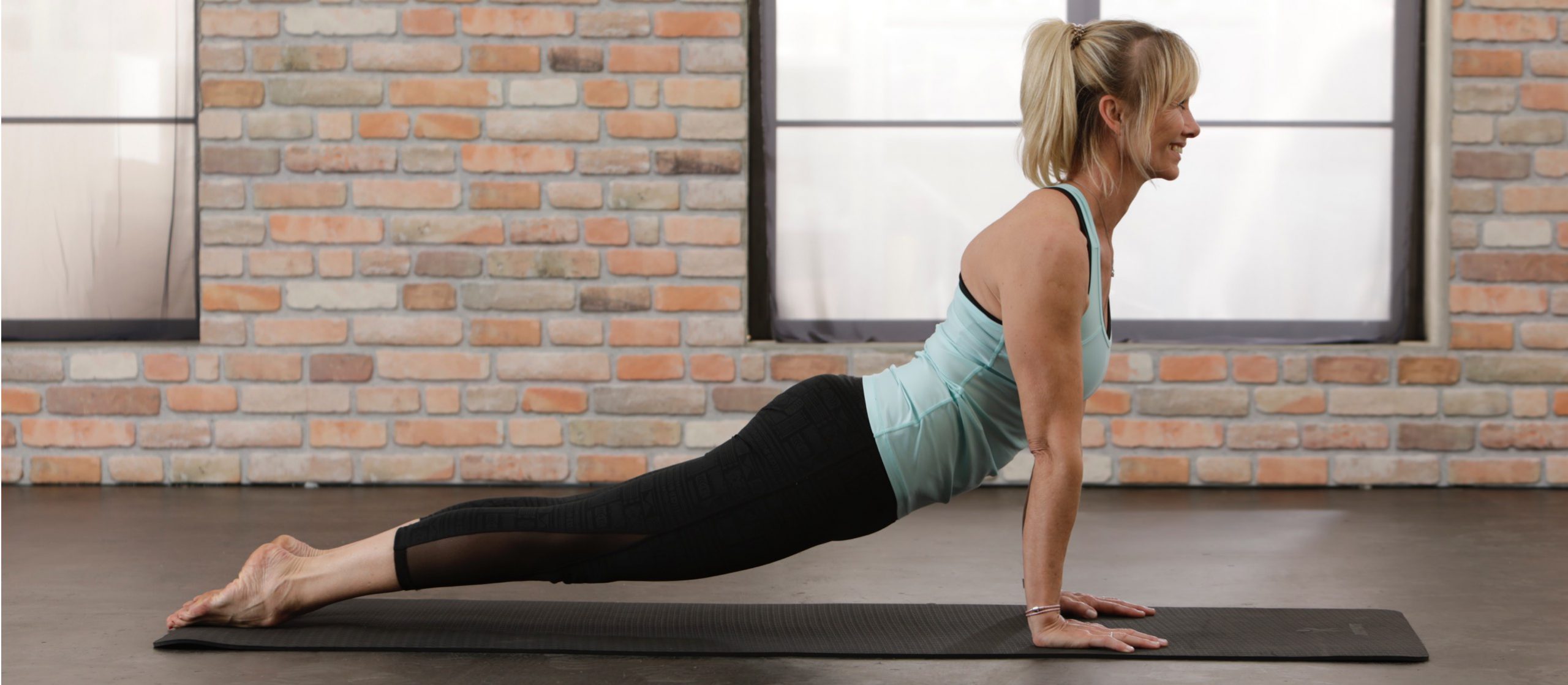 Yoga Mats
Get relaxed!
Discover new levels of inner peace on our yoga mats. Also perfect as gym mats for those who prefer to keep their feet firmly on the ground.
Our Coaches
Expert Coaches – For Any Level
We know it can be hard to get started, so we hired two fitness and yoga coaches to help you get to know our high-quality exercise equipment. They introduce you to our products and explain how to use them. Meet Martin and Yvonne, the coaches committed to helping you to level up!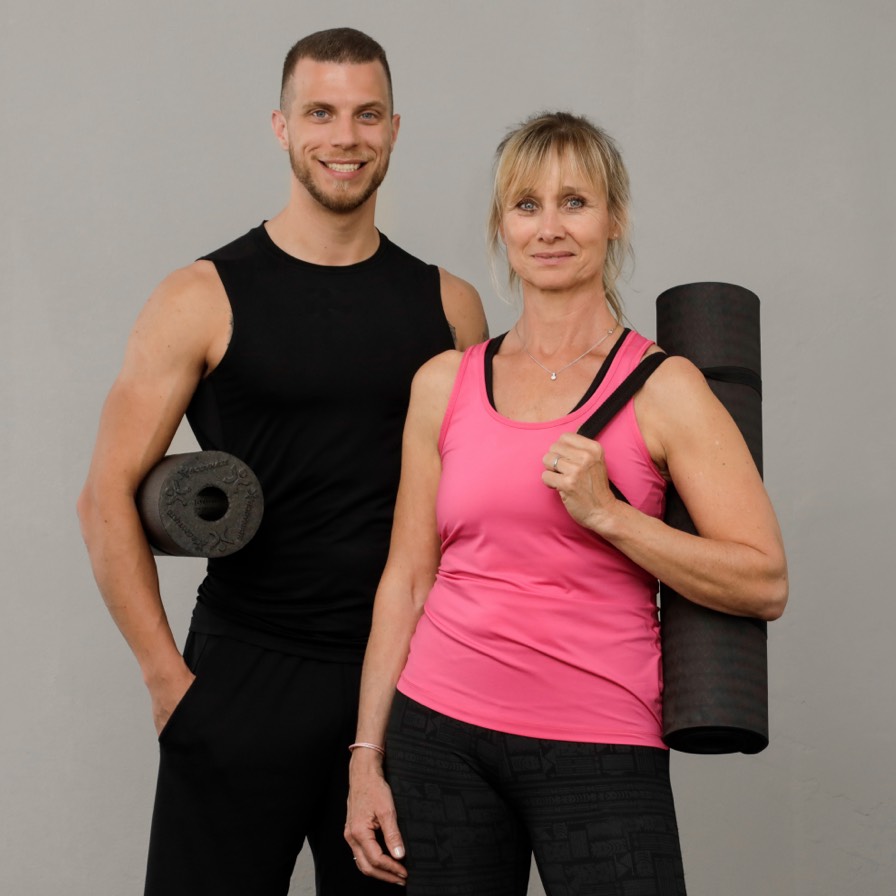 Bodymate-Products
The Right Equipment for Every Level
Downloads
BODYMATE Workouts
Our BODYMATE workouts are easy to master and suitable for all levels, whether you are just starting out or already an expert. These downloads give you a head start to levelling up your workout before your BODYMATE exercise equipment has even reached your door!