Yoga & Recreation
Yoga Cushions
Get relaxed!
Our BODYMATE yoga cushions for levelling up your meditation, relaxation exercises and yoga practice.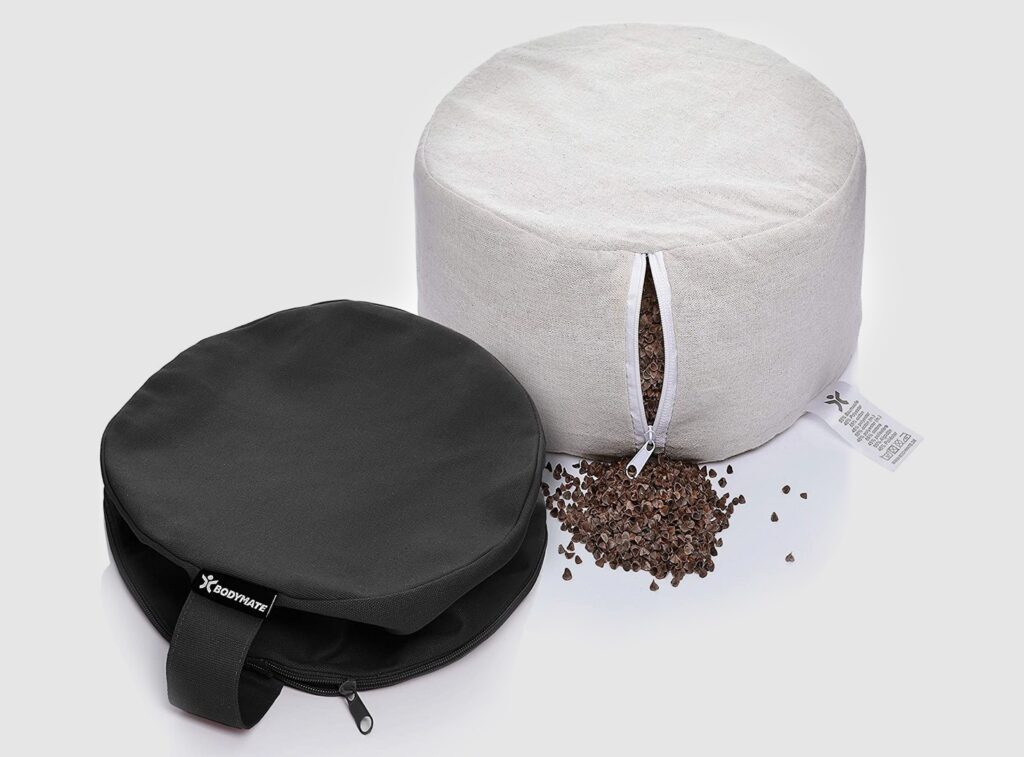 Get in touch with your inner self as you discover and flex your meditative muscles.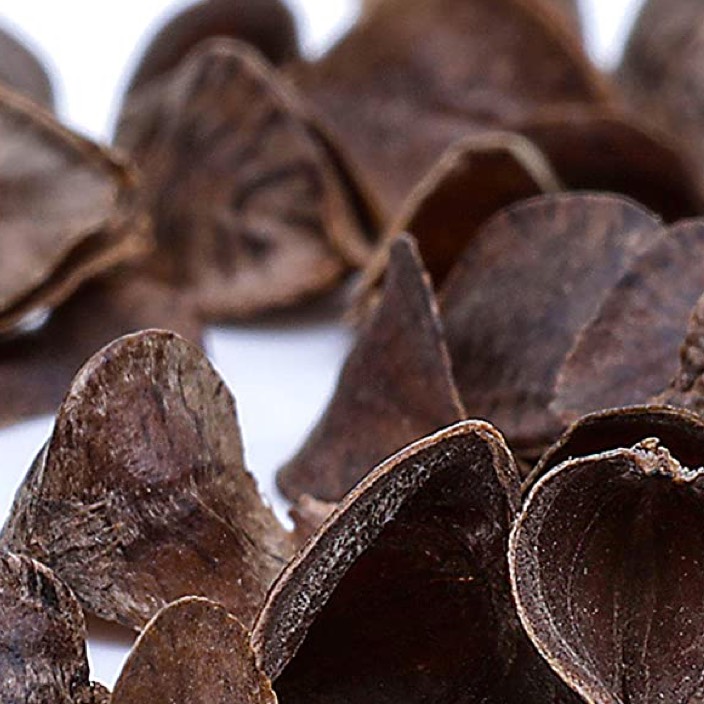 More Support, Better Yoga
Our supportive yoga cushions allow you to relax during yoga practice and beyond. For improved meditation and training exercises.
Your Perfect Yoga Cushion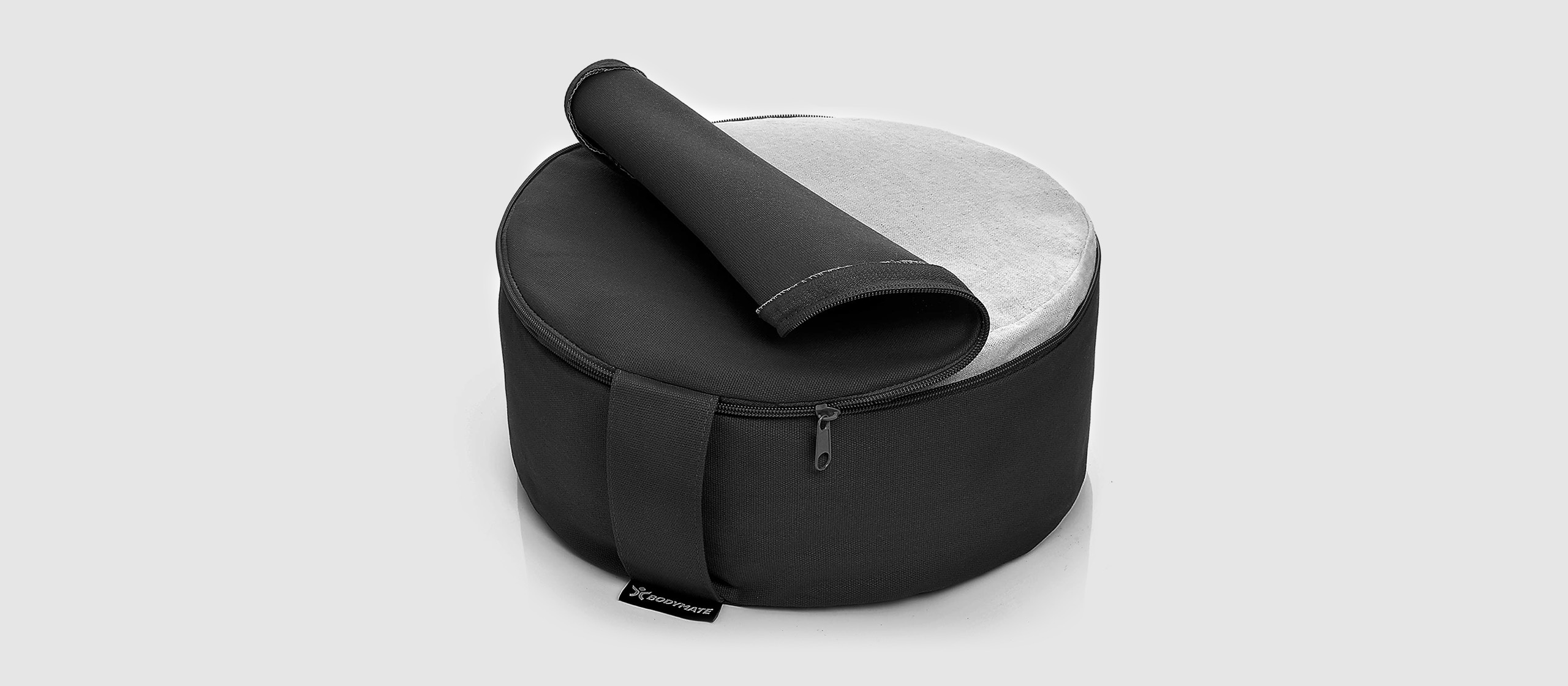 The all-rounder
BODYMATE Yoga Cushion
This all-rounder provides a relaxed, supported seat no matter where you are.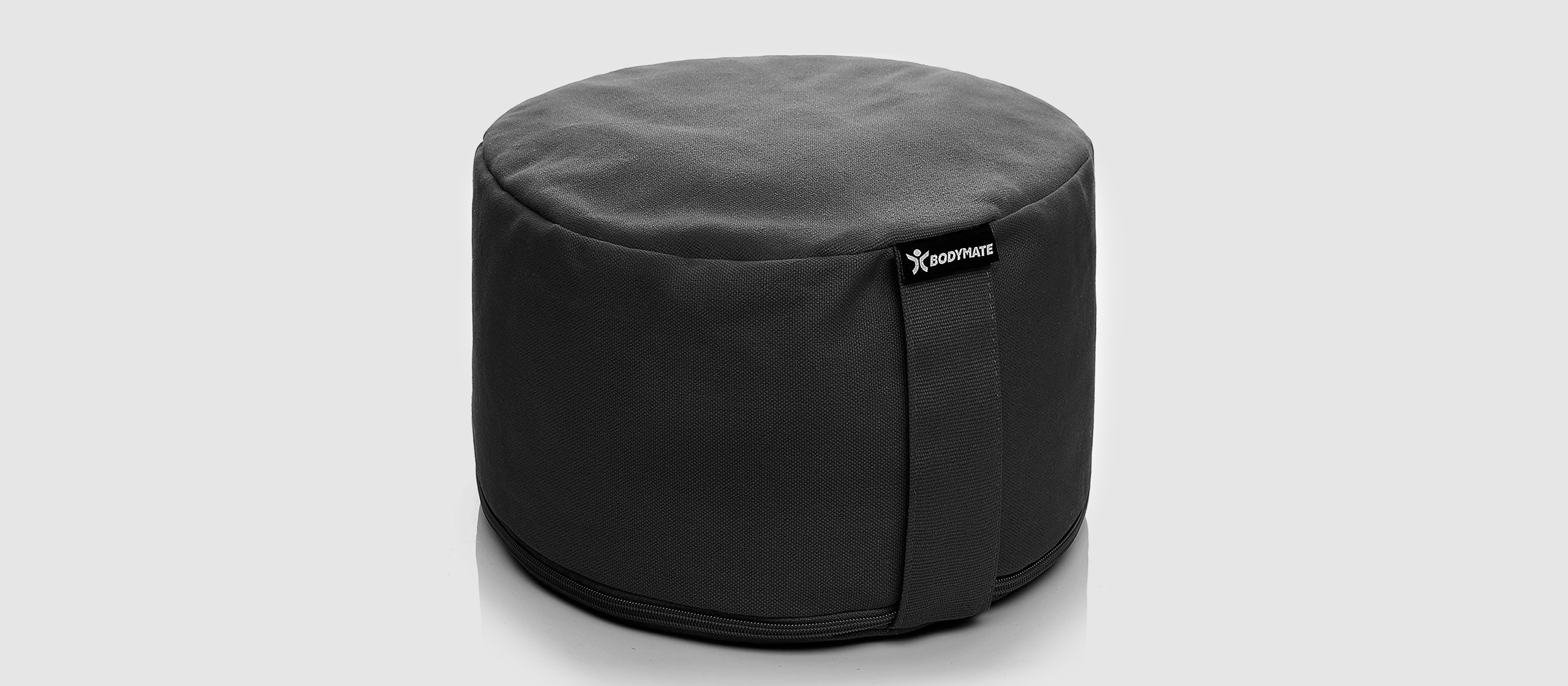 Sit tall
BODYMATE Yoga Cushion Tall
A yoga cushion for those who love to put their feet up or simply need a higher perch.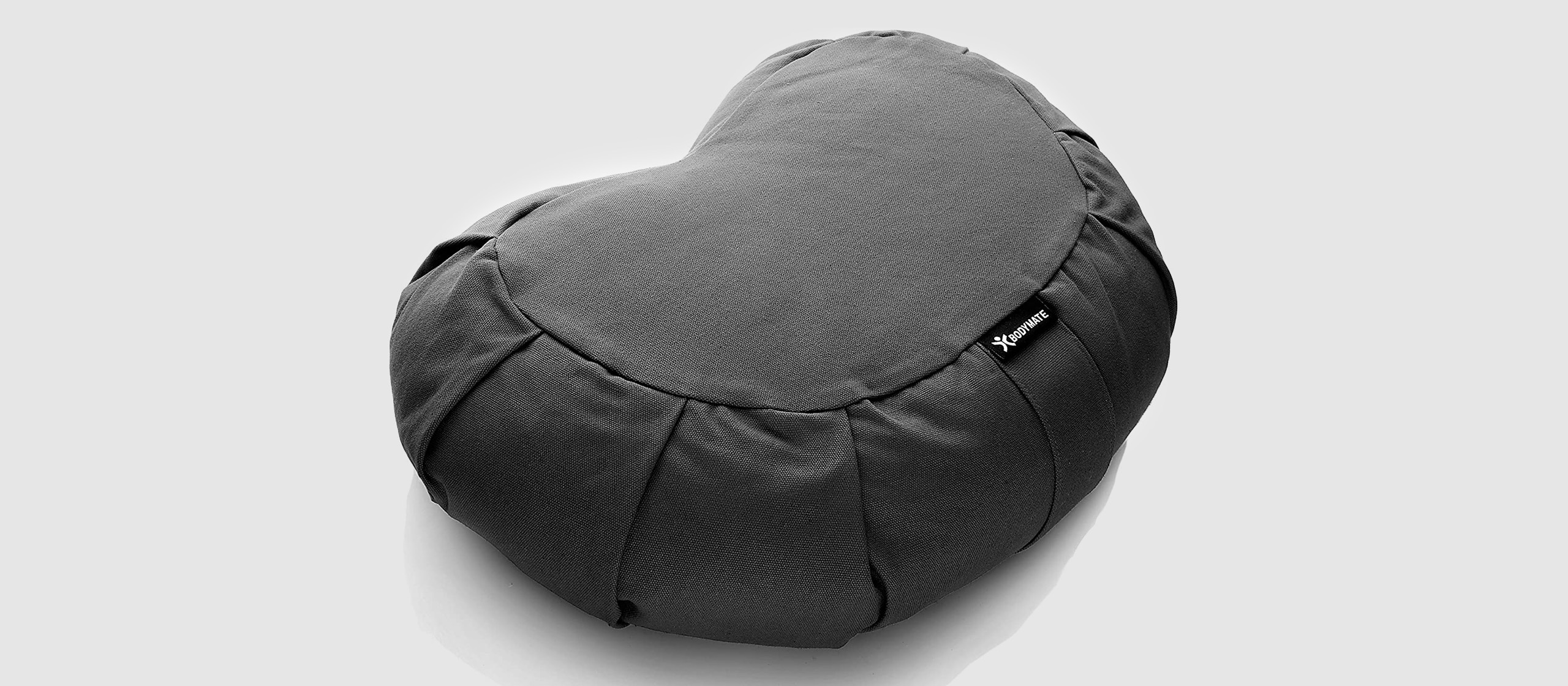 A comfortable seat
BODYMATE Crescent Yoga Cushion
This crescent shaped cushion provides the perfect, comfortable support for your yoga practice.