Functional Yoga & Recreation
Exercise Balls
Get well-rounded!
Our exercise balls improve your core and help you to achieve the next level in fitness. Work out at the office, at home or at the gym.
Enjoy a healthy, well rounded workday that is easy on your back, or take your workout to the next level with our BODYMATE exercise balls! These exercise balls are true fitness all-rounders suitable for bodies large and small.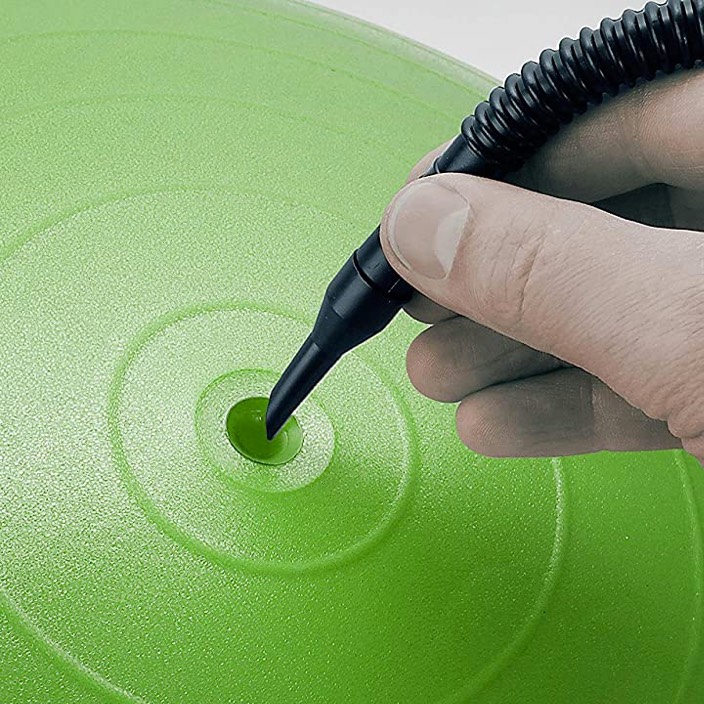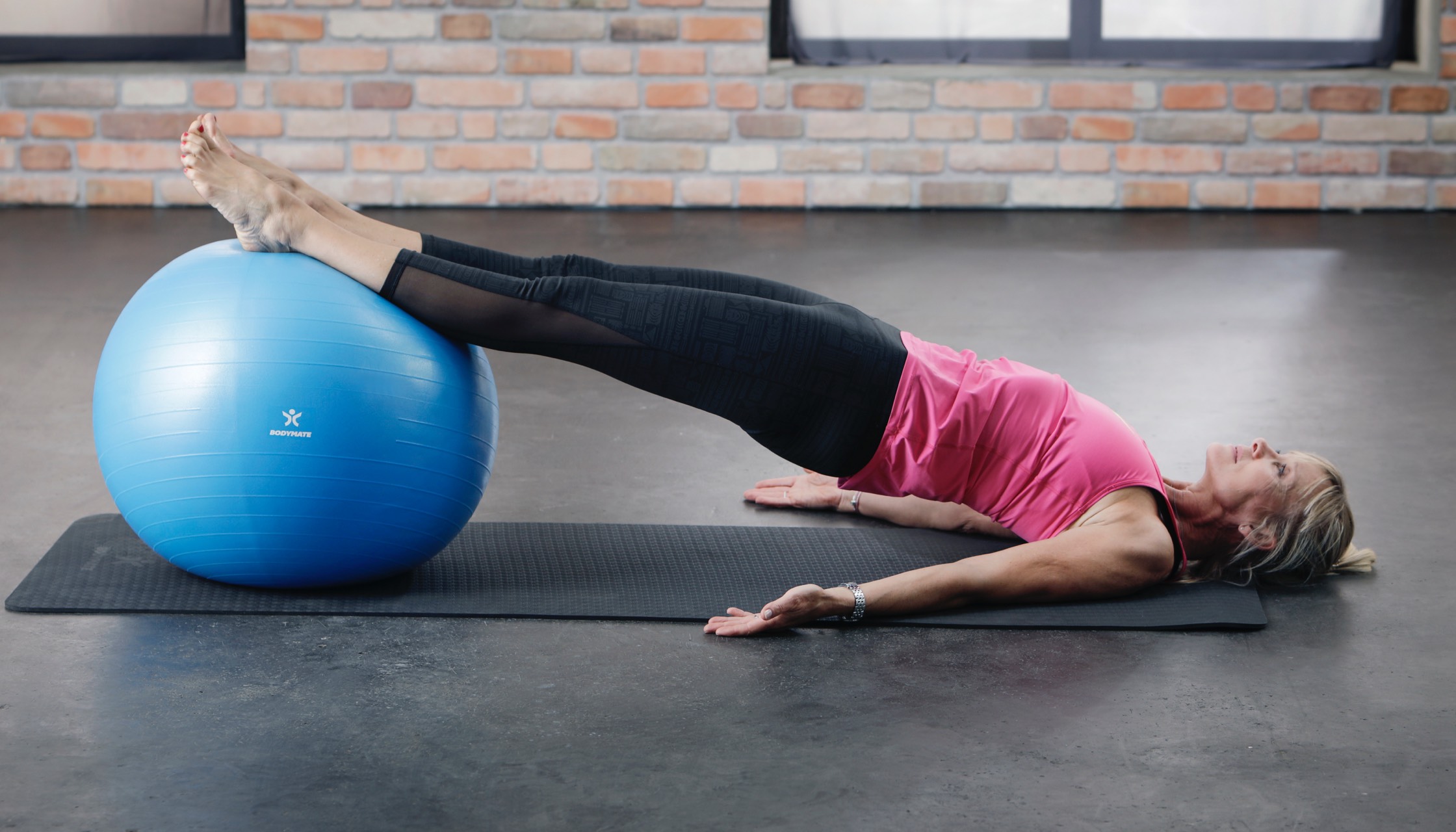 Your Perfect Exercise Ball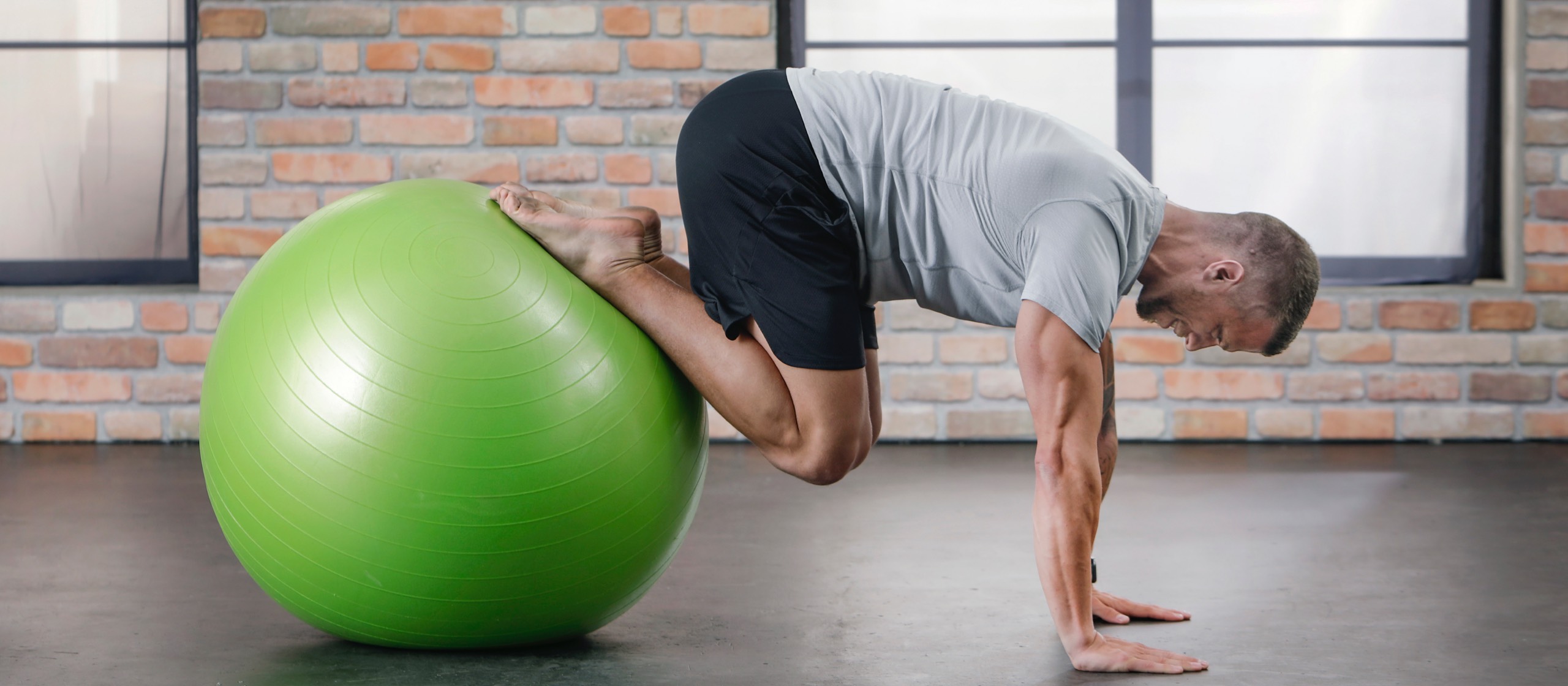 For a stable core
BODYMATE Exercise Ball
Pilates, yoga, CrossFit, functional and core training for beginners and experts alike. Well-rounded workouts, at the office or the gym.