BODYMATE PRODUCTS
SPORT AT EVERY LEVEL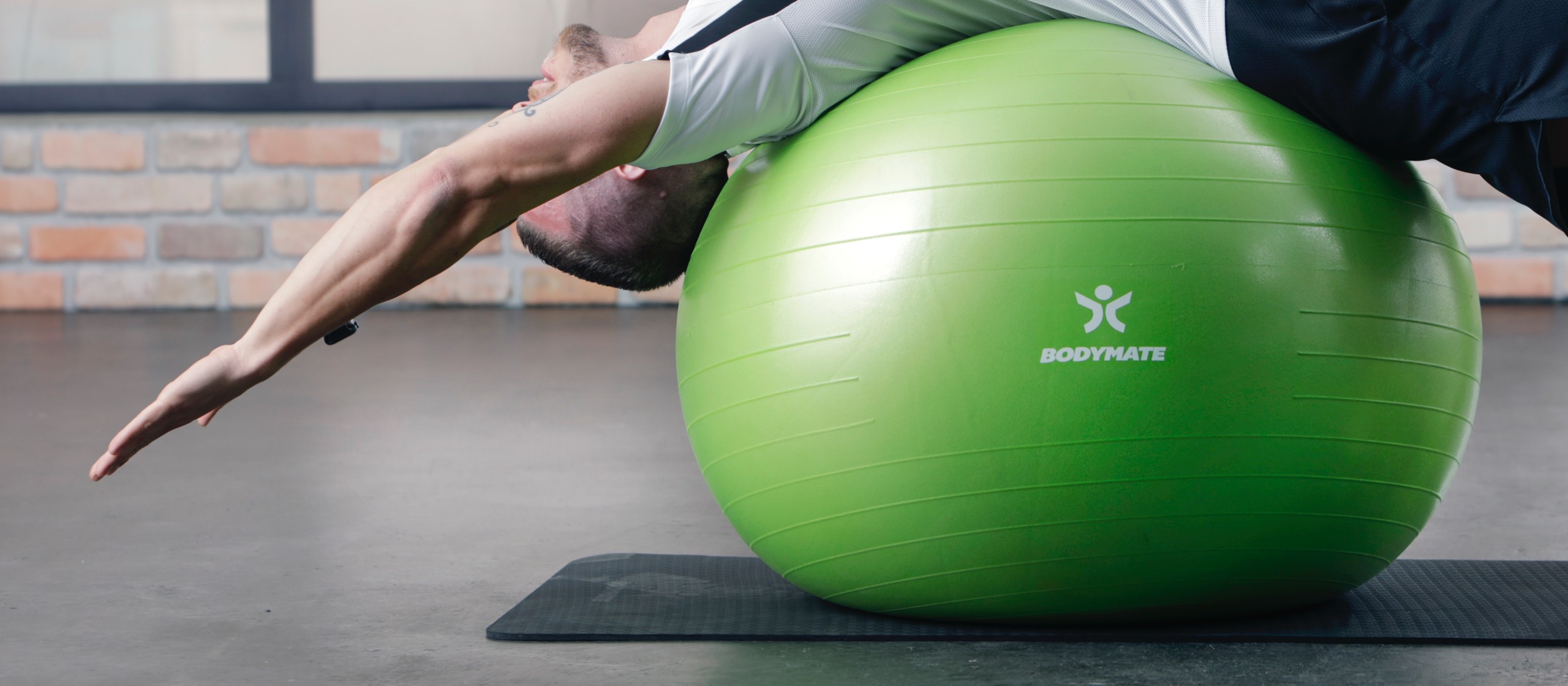 Exercise Balls
Get well-rounded!
Our exercise balls are the perfect workout all-rounder – or the perfect tool for improving your posture in the office.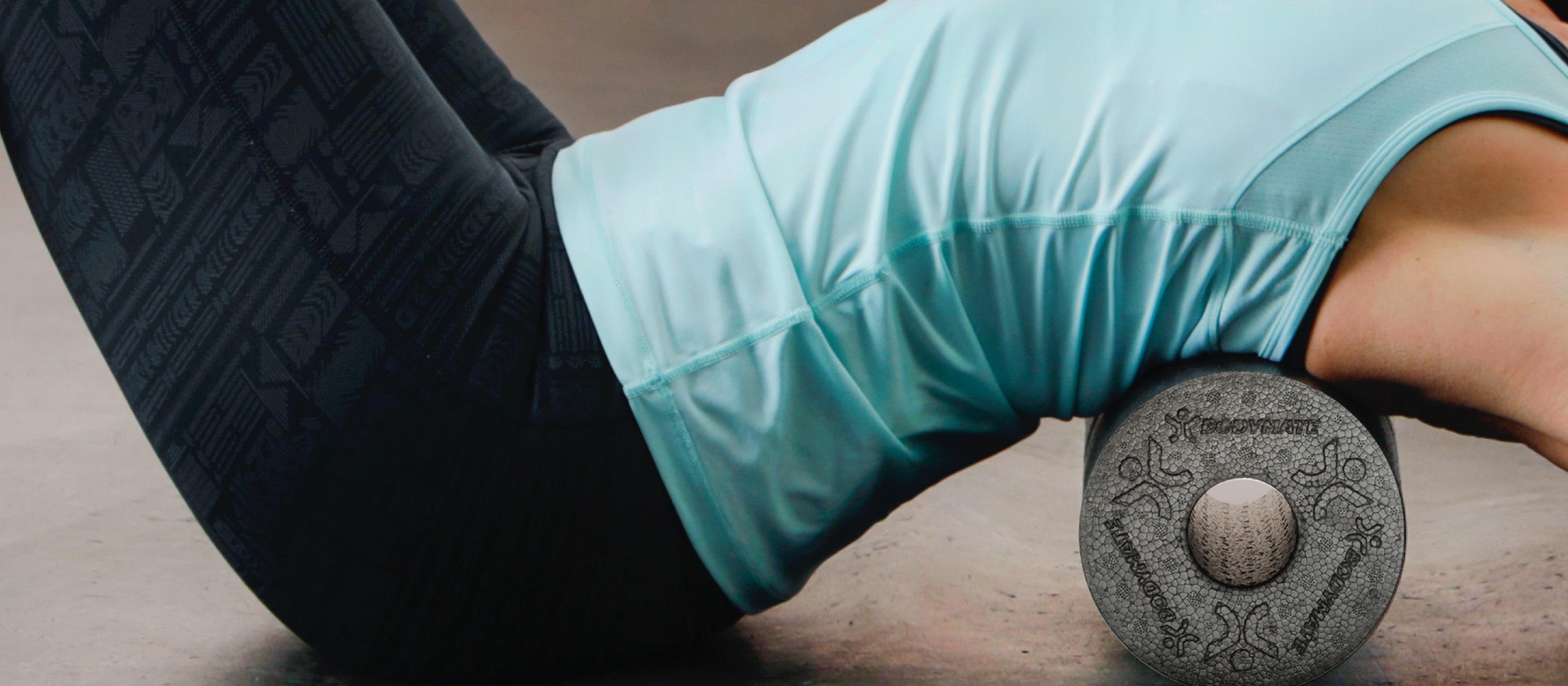 Fascia Rollers
Get loose!
Fascia training using a BODYMATE fascia roller designed for your level may just be the key to the perfect workout.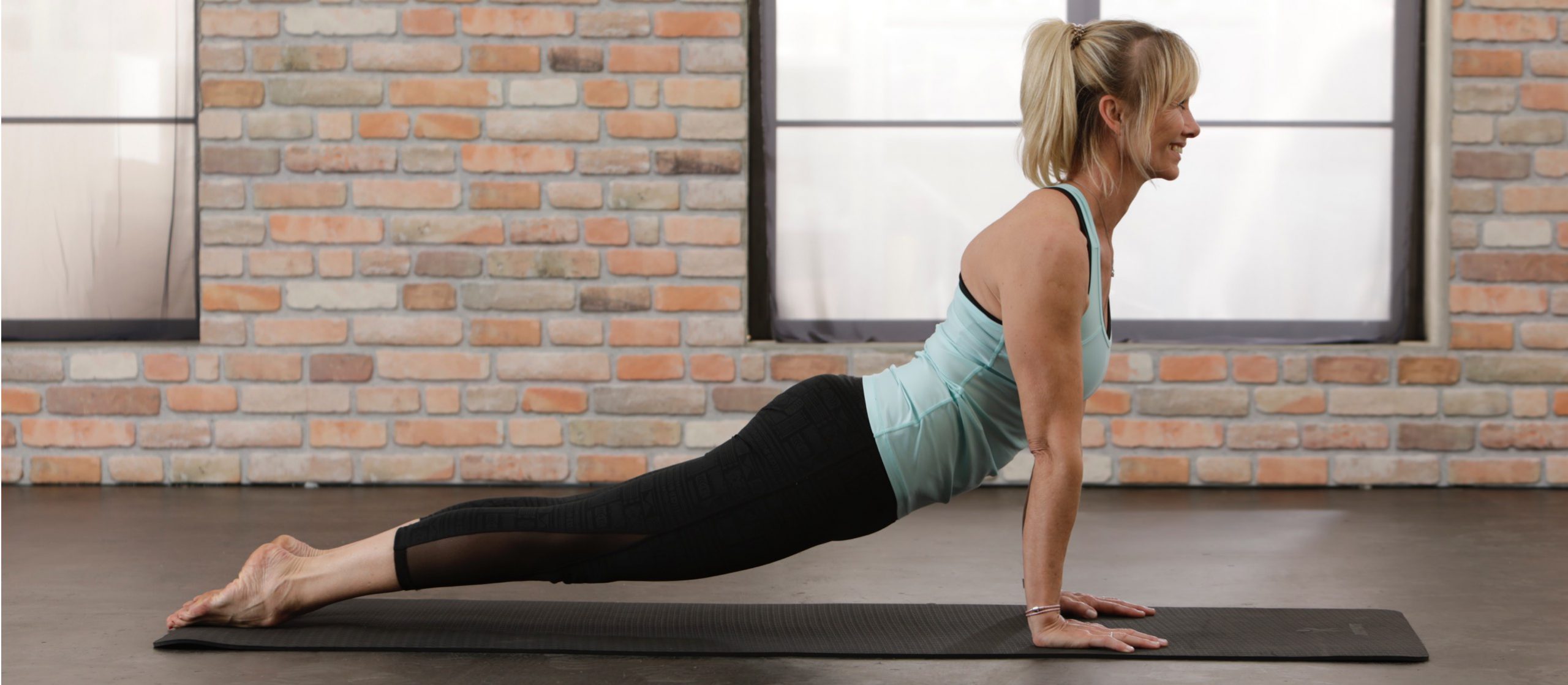 Yoga mats
Get relaxed!
Discover new levels of inner peace on our yoga mats. Also perfect as gym mats for those who prefer to keep their feet firmly on the ground.
Our Products
Bodymate Store
START YOUR WORKOUT!
Find your perfect BODYMATE product – get ready, get set, get fit!
Ebooks / Books
BODYMATE BOOKS
Every BODYMATE product includes workout suggestions in the form of a downloadable PDF. Would you prefer a practical eBook for your Amazon Kindle or even a physical copy? Not a problem, you can find them here.