Yoga & Recreation
Yoga mats
Get comfortable
Our BODYMATE yoga mats. For safe, comfortable workouts at the gym or yoga studio, taking your yoga practice to the next level.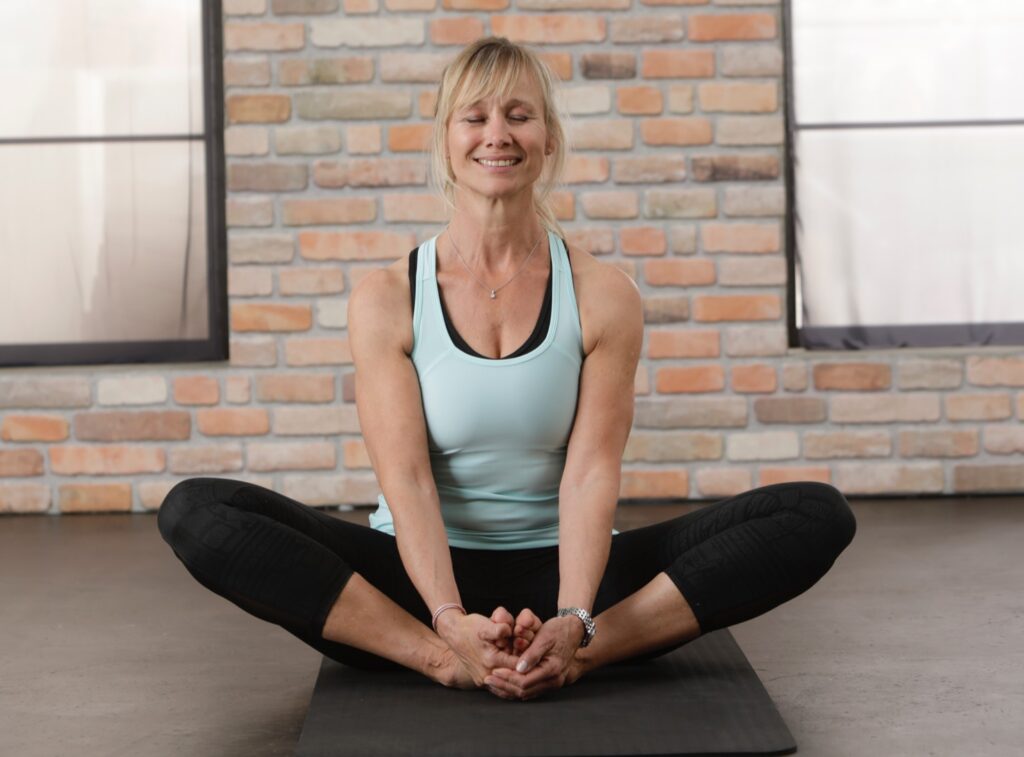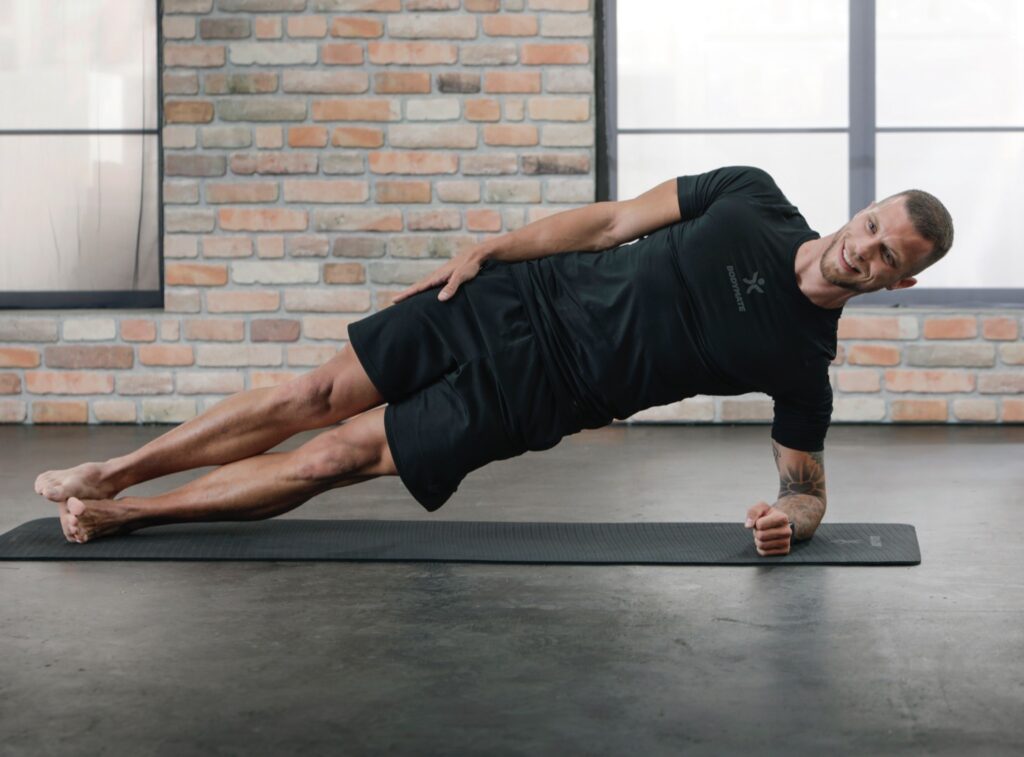 Let the energy flow. On our soft, anti-slip, non-toxic yoga mats.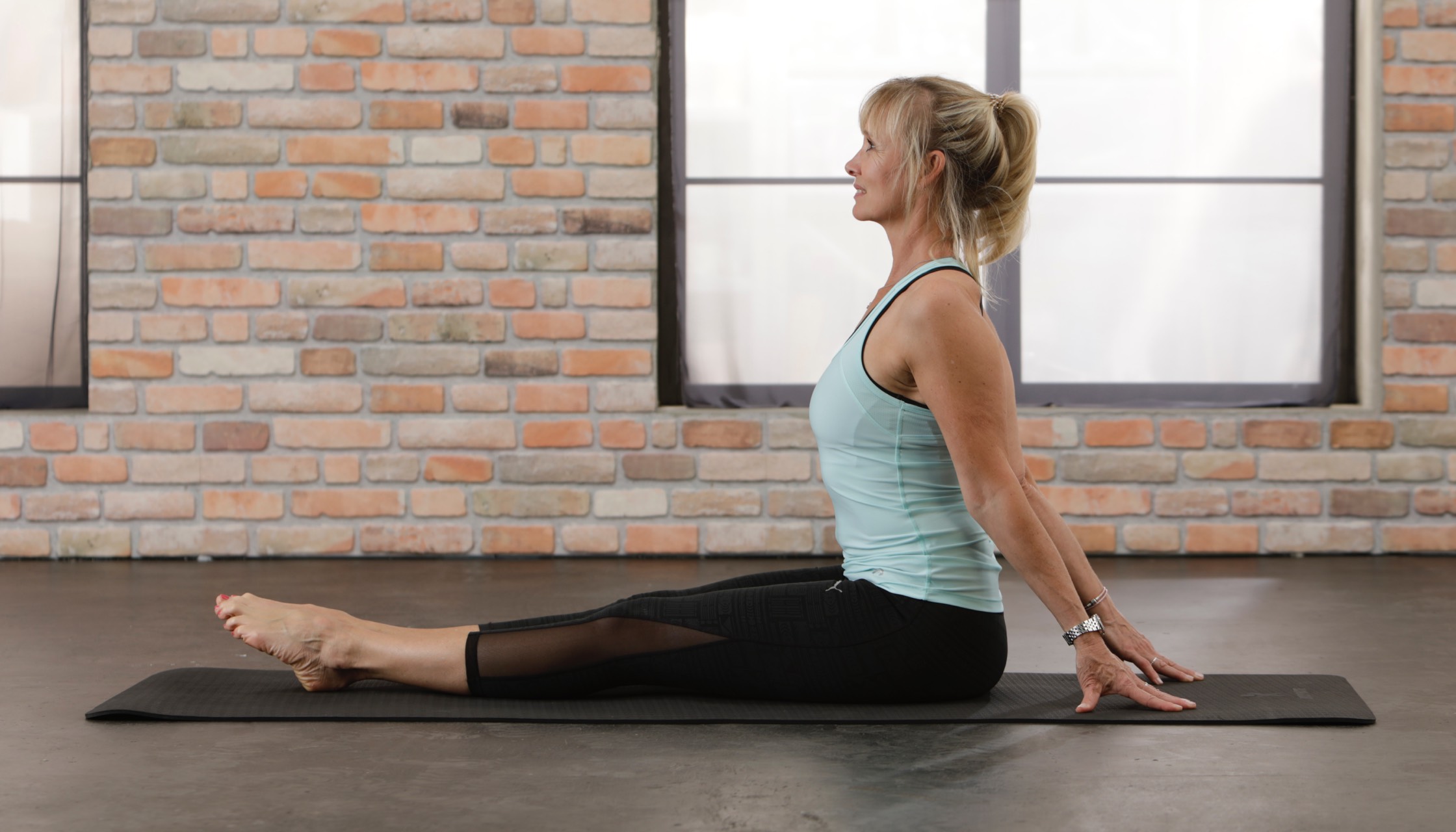 Yoga mats with excellent grip for a comfortable workout
Yin and Yang
Your Perfect Yoga Mat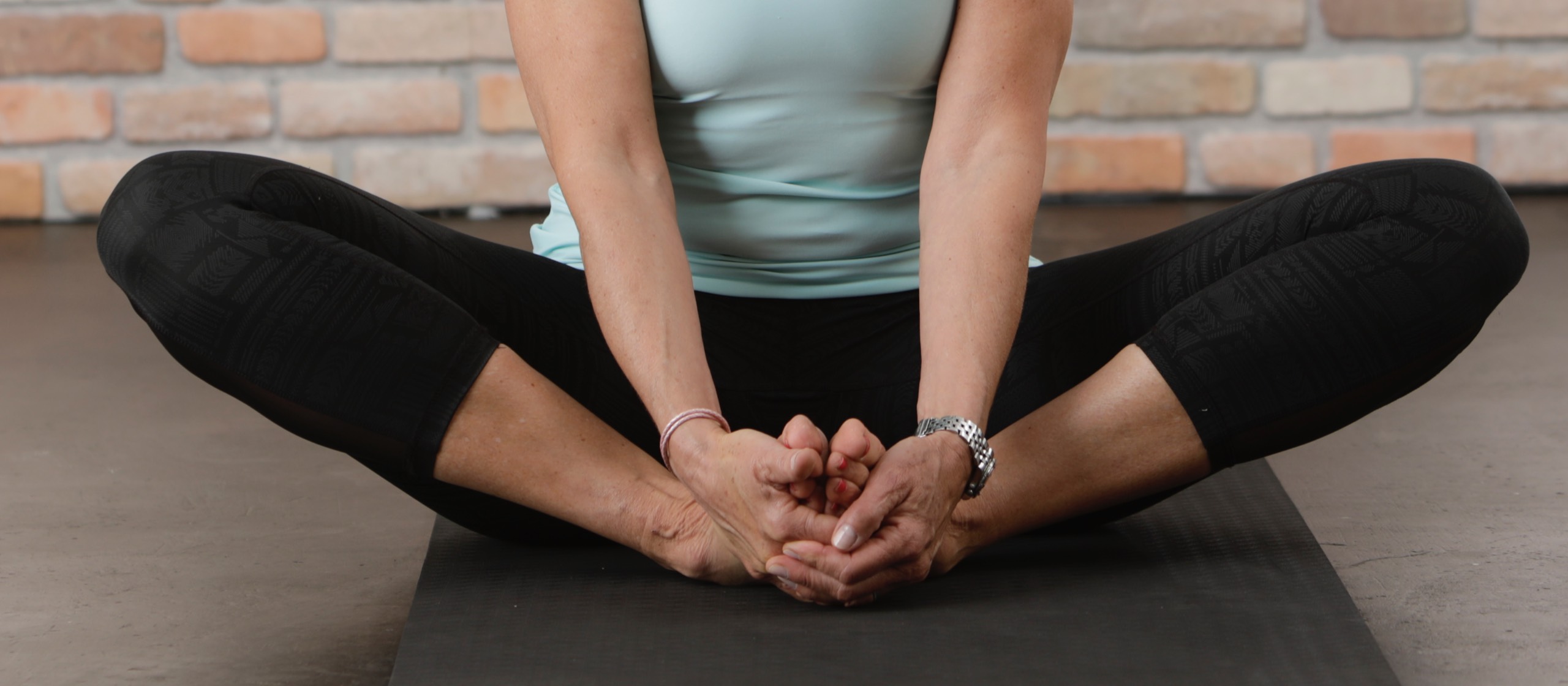 5mm Thick
BODYMATE Universal Yoga Mat
Our basic yoga mat is made from non-toxic, plasticizer-free PVC, and can be used for fitness, yoga, Pilates and functional training.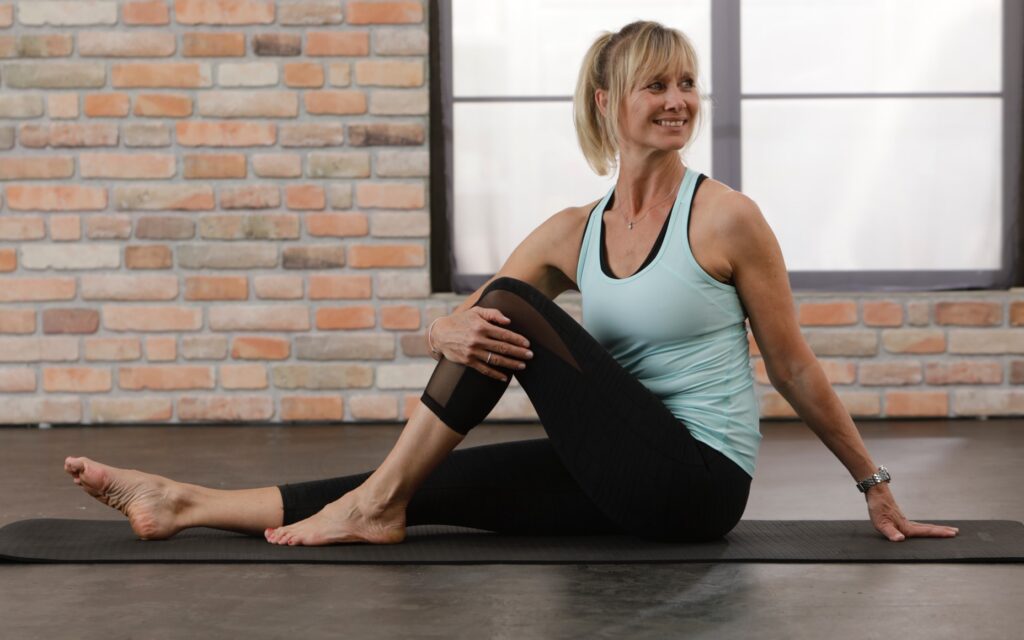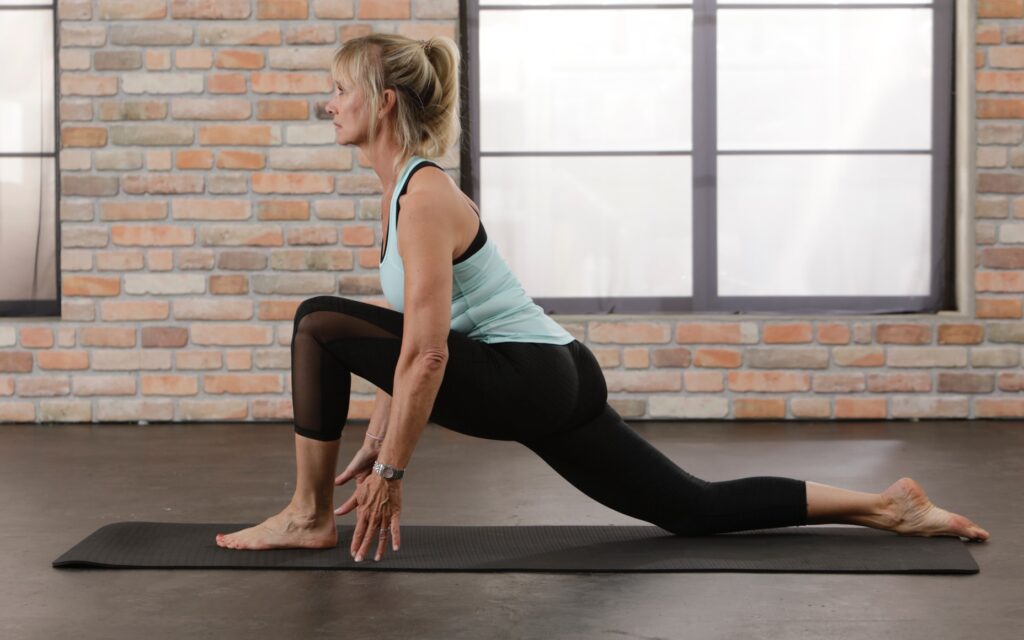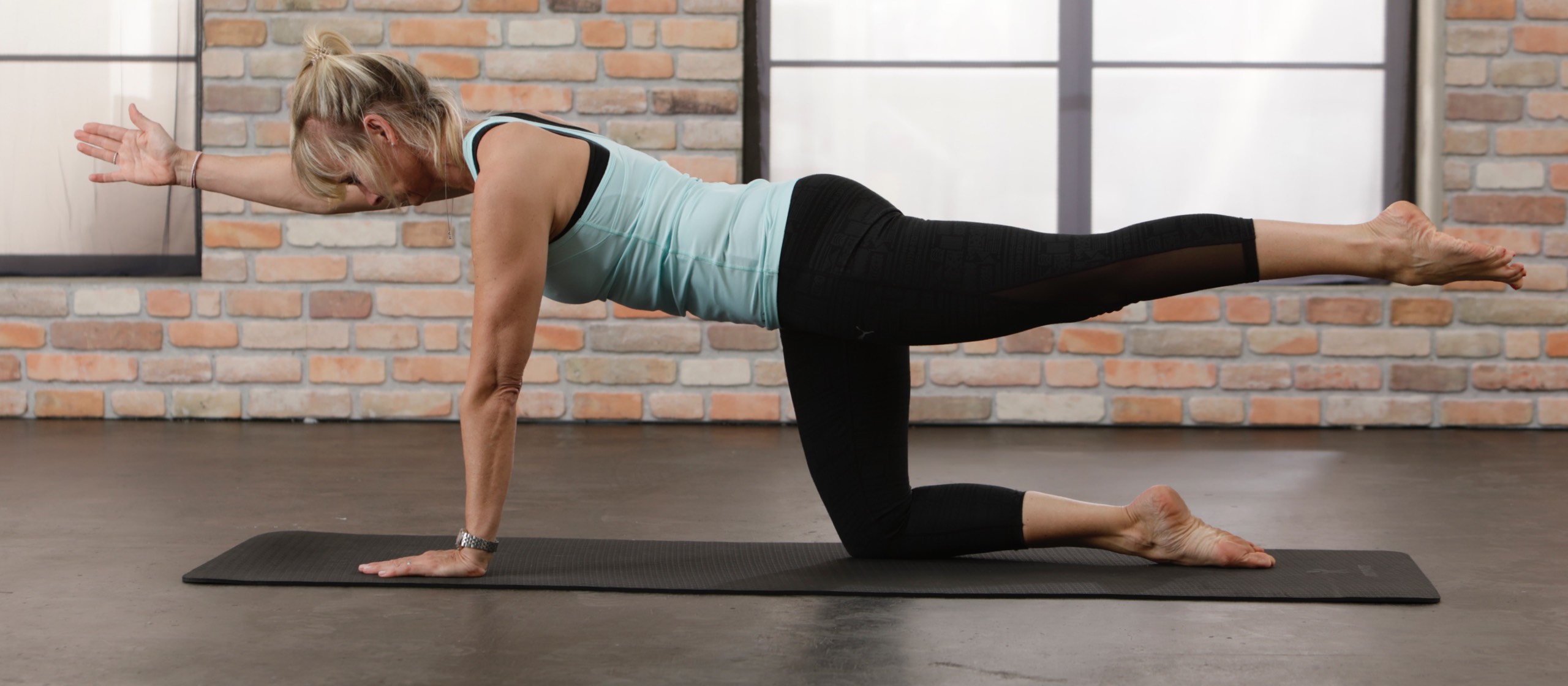 6mm THick
BODYMATE Premium Yoga Mat
Made of TPE that is gentle on the skin, weighing only 700g with a non-slip surface. Your micro-investment for a better yoga practice – and a better workout.